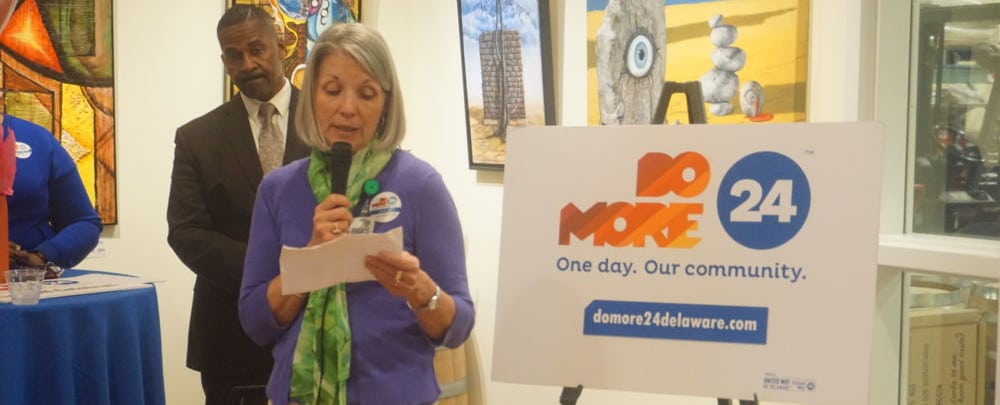 Do More 24 Delaware is a local movement that brings together nonprofit organizations, companies, and people committed to making a difference. Through focused online giving on June 7, 2018, Do More 24 provides the opportunity for people to create solutions to our region's most difficult social challenges by determining which issues matter most to them and channeling their funding towards tackling those problems.
Powered by United Way of Delaware, Do More 24 raises much-needed funding for local nonprofits that create opportunities for underserved populations. The 24-hour event acts as a catalyst for targeted community change.
For more information about Do More 24 Delaware, please refer to our FAQs or contact 302-573-3766 or questions@domore24delaware.com.
Stay United With Us