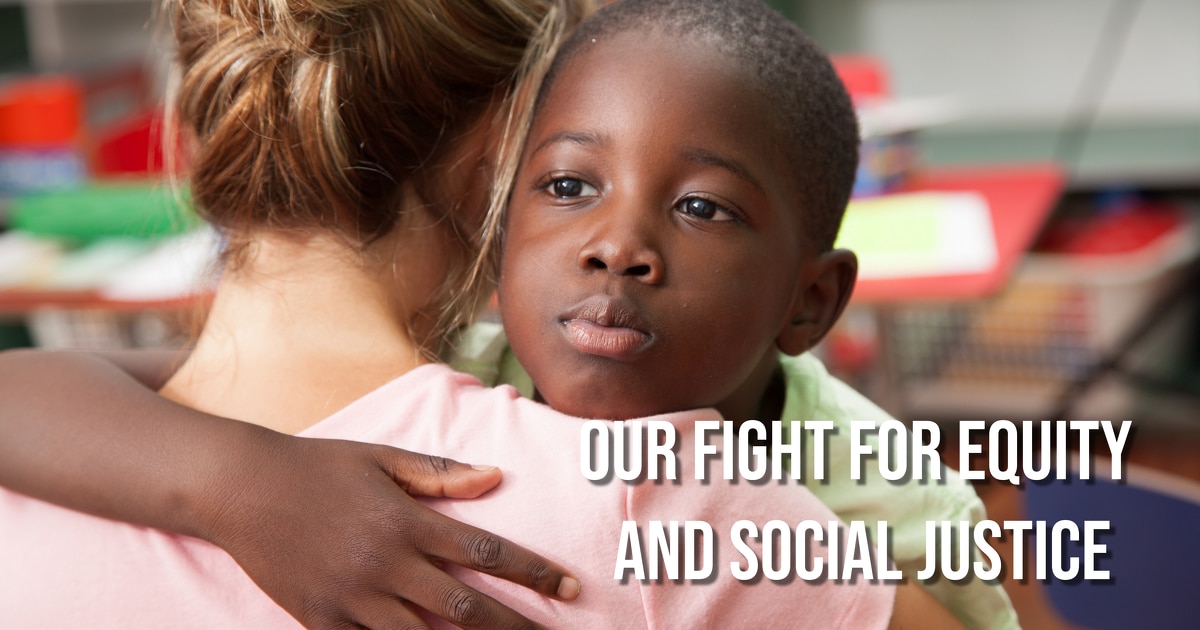 Delaware Racial Equity and Social Justice Fund
Will you be a Champion for Change?
The racial equity and social justice issues we face have been created over hundreds of years.  True change will only be possible if we make a long term commitment to addressing these problems.  Please consider becoming a recurring donor.
Consider one of the following commitment levels:
Ally – One Time Donation
Activist – Two Year Investment
Reformer – Three Year Investment
Transformer – Four Year Investment
Champion – Five Year Investment
More about the Fund:
United Way of Delaware (UWDE) established the Delaware Racial Equity & Social Justice Fund (the Fund) as part of an integrated, statewide effort with other nonprofits, grassroots organizations and the community-at-large to develop and advocate for strategies and policies that address systemic racism.
The Fund is the first action of the newly formed Delaware Racial Equity & Social Justice Collaborative, a group of nonprofits and community based organizations organized by UWDE as part of a nationwide movement for racial equity and social justice, sparked by the murder of George Floyd and other African Americans.
The Fund will be supported through individual, foundation, government and corporate contributions.
Those interested in being part of the work of the Delaware Racial Equity & Social Justice Collaborative and/or supporting the Fund may contact Michelle Taylor at standupde@uwde.org.
For more information about the Fund, Collaborative and other news and updates regarding United Way of Delaware's fight for Equity, see the News and Updates section below.