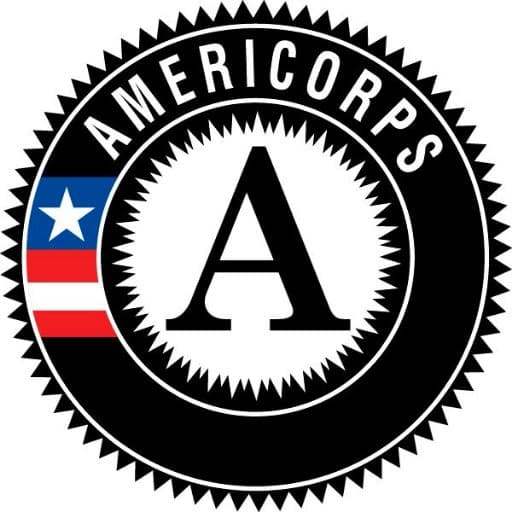 United Way of Delaware/Americorps
AmeriCorps is a voluntary civil society program supported by the U.S. federal government, foundations, corporations, and other donors engaging adults in public service work with a goal of "helping others and meeting critical needs in the community."
United Way of Delaware focuses on Early Education, College and Career Readiness along with Financial Stability because too many children in Delaware live in poverty, and too many families are living in crisis.
United Way of Delaware is currently hosting Adriana McDonald, and Shuktara Sen from Americorps in Delaware. The pair will work closely with the staff at United Way of Delaware to empower the most vulnerable in communities through out our state while gaining valuable leadership skills and professional experience.
Americorps Spotlight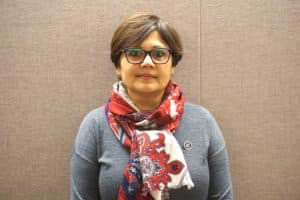 Shuktara Sen
I am a trained interior designer and recently worked for the Peace Corps in Kyrgyzstan. I am originally from India, and am a first generation immigrant who has made the USA her home. When the recession of 2008 hit and I lost my clients, I was forced to think of what I wanted to do with my life that would be fulfilling and where I could contribute the maximum of my learnings… I thought service and helping other people. Someone has to do it..why not me?
I am fortunate to have my basic needs met and so I give my time to service. I am hoping to delve into community and youth building. I'd like to put all my skills and learning into something that allows me to utilize myself as a total person.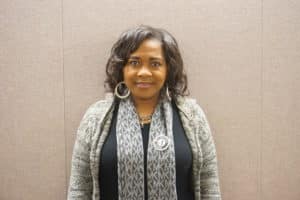 Adriana McDonald
My name is Adriana McDonald and I work in the field of education as a substitute teacher, counselor, and para professional within the school district. My background is in the Criminal Justice field where I have worked with adults and adolescents within the correctional and detention center. I've worked as a drug and alcohol counselor, and also as armed and unarmed security for the New Castle County Court house. I have a Bachelors in Criminal Justice, a Masters Degree in counseling and a certificate in Mental Health.
I have a passion for helping people. I feel that everyone deserves an opportunity to have access to knowledge and resources that will help them become self sufficient and more productive in society. I believe that in a world of multicultural fellowships we as a people should be able to live, learn, laugh and share what we have been able to achieve ourselves.
I hope to get the experience of being able to motivate and cultivate a more positive way of learning and living for our youths and their families. I also hope to foster and build relationships with other companies to help further United Way of Delaware's mission.
Stay United With Us