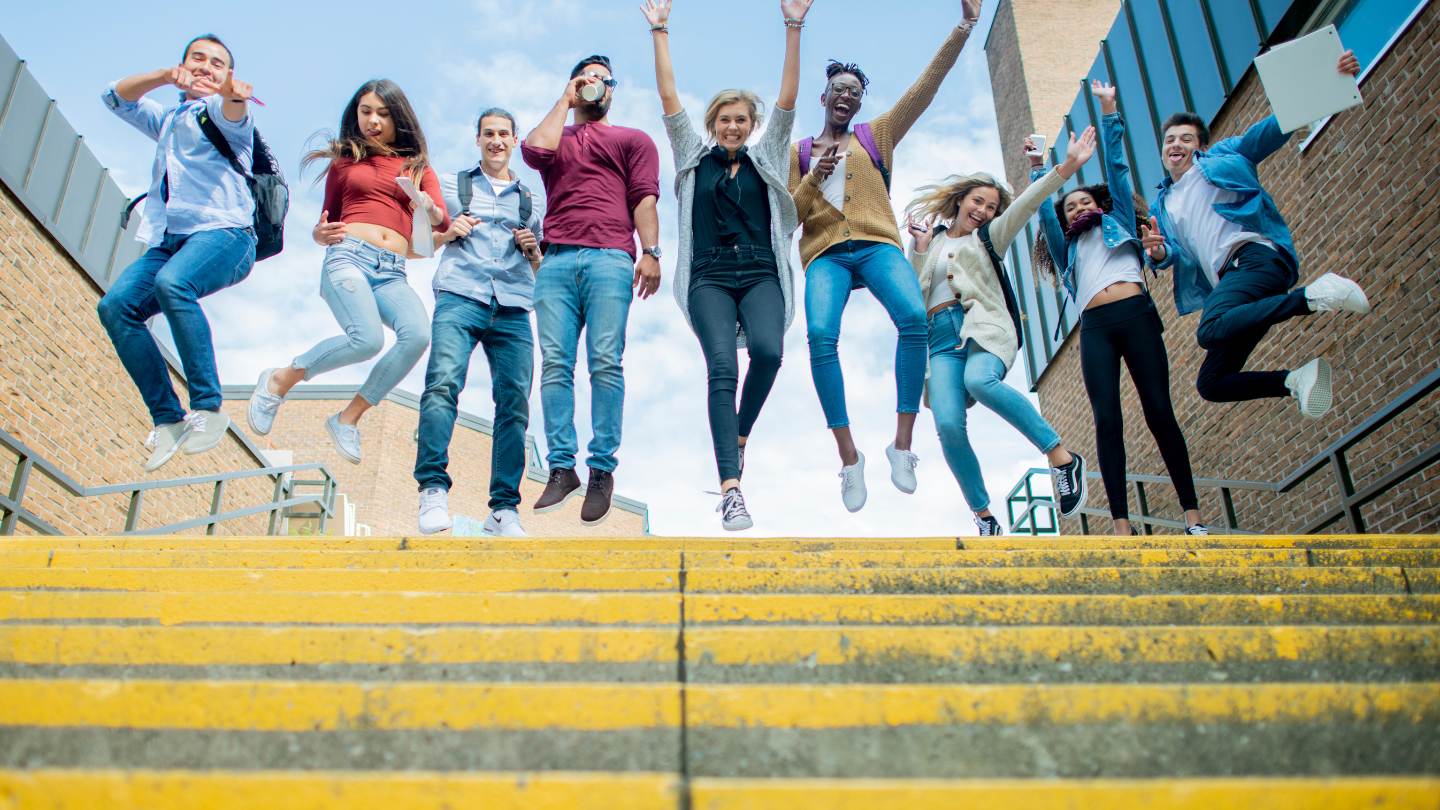 The 11th Anti-Bullying Summit is a half-day gathering to connect and uplift members of Gender Sexuality Alliances, their advisors, and allies that support them as they fight for equity and justice. The event is to fight against bullying and discrimination to bring all students together.
GSA advisors and parents are encouraged to attend. We will have special resource and learning sessions for the adults.
To learn more, click here to visit the event page.