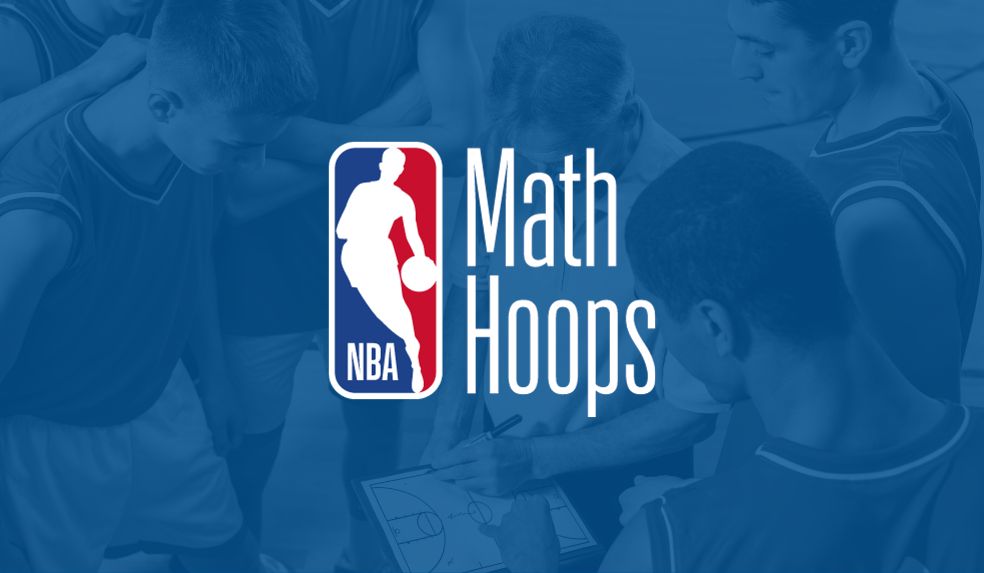 Presented by LEARN FRESH
The NBA Math Hoops program features a comprehensive community program, board game, mobile apps, and classroom curricula that allow students to learn fundamental math and social-emotional skills through the game of basketball. Initially developed in the classroom of a math educator in Southern California, the program is now implemented in partnership with the NBA, WNBA, NBPA, WNBPA, and a majority of teams across both leagues.
The program currently serves over 800,000 students nationwide and growing, targeting low-income student and students of color in grades 4-8.
During the training, educators will:
Learn best practices for implementing the NBA Math Hoops Game and curriculum
Gain FREE access to the Learn Fresh program management platform and materials
Discover opportunities to extend student learning through virtual and in-person events
**Training is provided in partnership with the Delaware Afterschool Network and United Way of Delaware
Check out a recap video from the 2022 NBA Math Hoops National Championship!