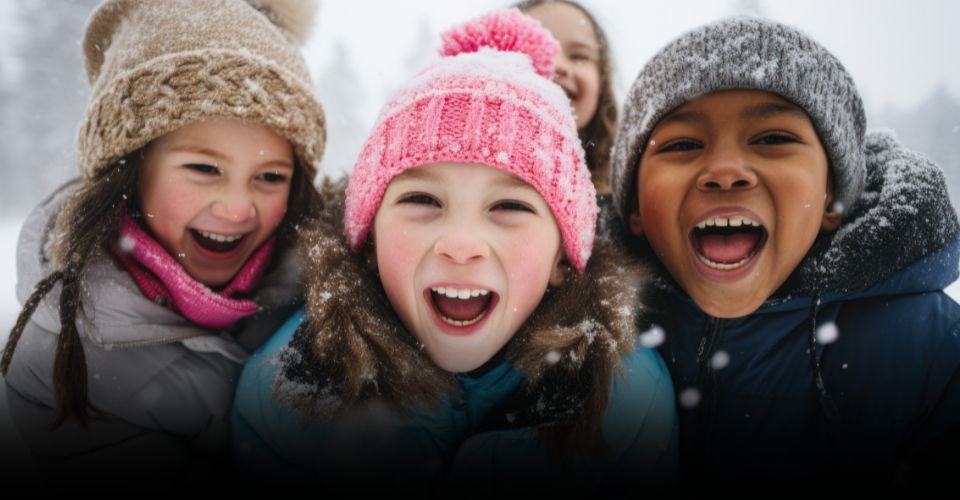 We are pleased to announce that we are having our Third Annual Winter Wonderland Community Resource Fairs/Holiday Coat & Toy Drives for kids and families.  
Right now, over 35,000 children are living in an environment where their basic needs are not met.
Children living in shelters, children experiencing poverty, and children in foster care will not be forgotten during the holidays.
Your generous donation would help ease this burden on those families this holiday season. Your contribution will help ensure a new coat and a new toy is given to school-aged children between 3 and 18 years old. We need your help reaching our goal to provide 1,000 coats and 1,000 holiday toys to kids during our statewide holiday events. 
Make a financial contribution, or drop off new coats and toys to help school-aged children this winter. Items will be handed out to families at our three Winter Wonderland locations in New Castle, Kent & Sussex Counties.