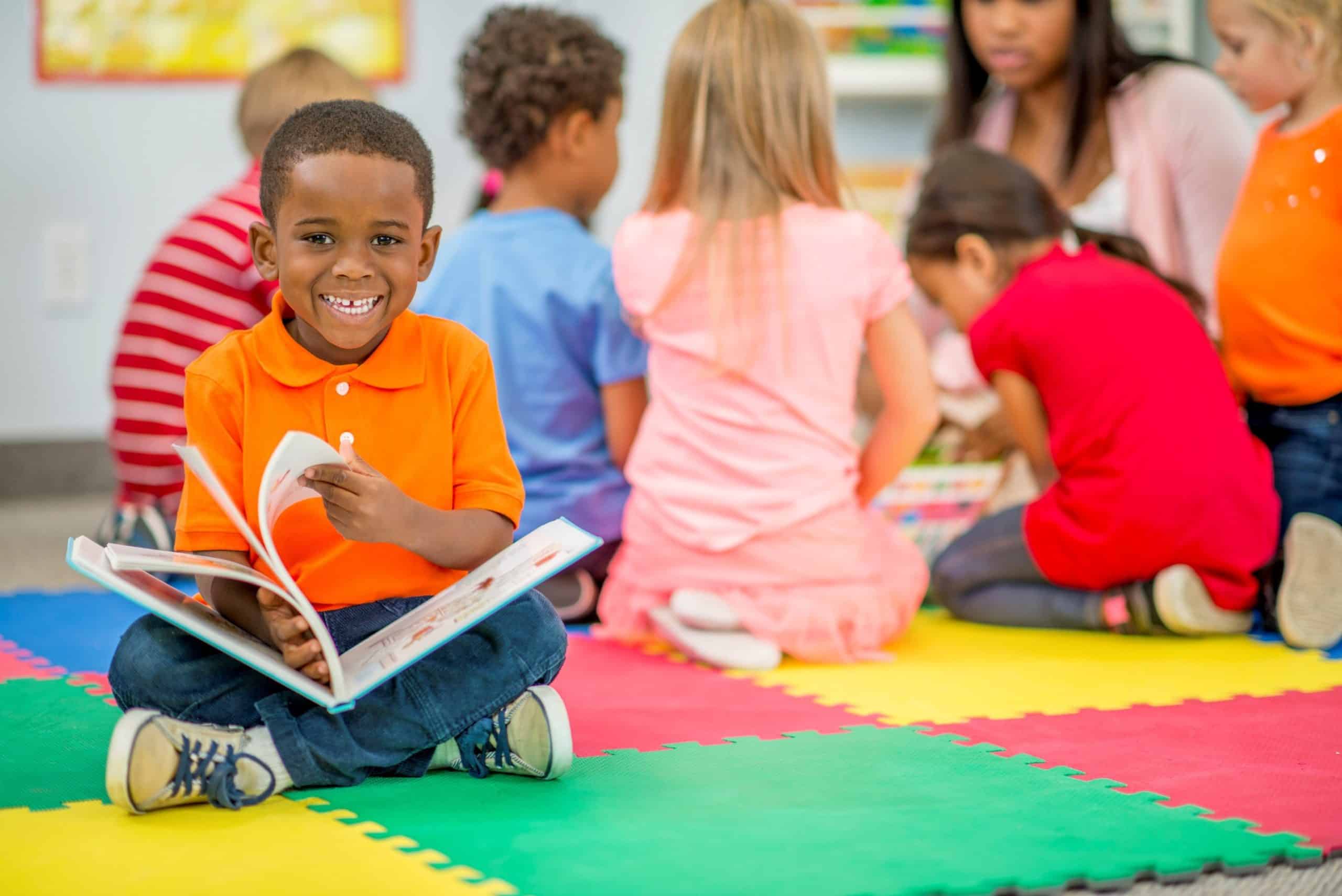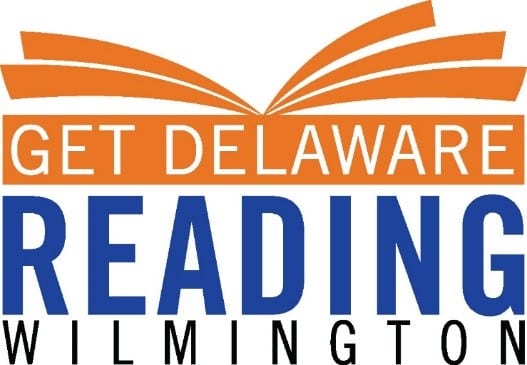 Improving 3rd Grade Reading in Wilmington

Get Delaware Reading Wilmington is a multi-year two generational initiative designed to proactively engage families and provide their children, with year-round academic and social supports necessary for their children to be ready to learn to read by the time they enter kindergarten. This includes a cohort of approximately 500 children from the City of Wilmington's most vulnerable communities.
Based on state-administered third-grade English Language Arts scores for elementary schools in the City of Wilmington, less than 18% of public school students tested are reading at or above a third-grade level by the time they enter the fourth grade.
United Way of Delaware is collaborating with community partners to launch a laser focused strategy, "Get Delaware Reading Wilmington' to move the needle on reading by the end of 3rd grade.
Real Action Leading To Results
Research shows that students are most successful academically and socially when their parents are involved and engaged in their learning.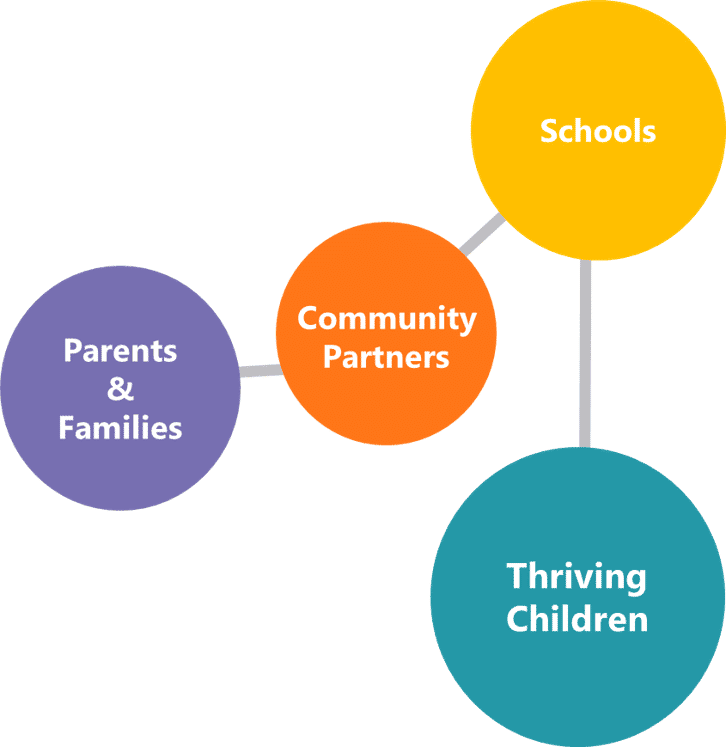 Get Delaware Reading Wilmington is an integral part of CGLR focused on helping communities and policymakers promote school readiness and quality teaching, tackle chronic absence, and improve summer learning, as well as engage parents as their children's first teachers.
Community Partners
AutoTeam Delaware
Brandywine, Christina, Red Clay and School Districts
City of Wilmington
Delaware Association for The Education of Young Children
Delaware Health and Social Services
Delaware Libraries
Delaware State Education Association
First Chance Delaware
Highmark
Jessie Ball DuPont
Nemours BrightStart!
New Castle County
Parents as Teachers
Reading Assist Institute
Seeds of Greatness Bible Church
State Department of Education
Wells Fargo
United Way of Delaware

Contact: Schlonn Hawkins – 302.573.3722
Stay United With Us