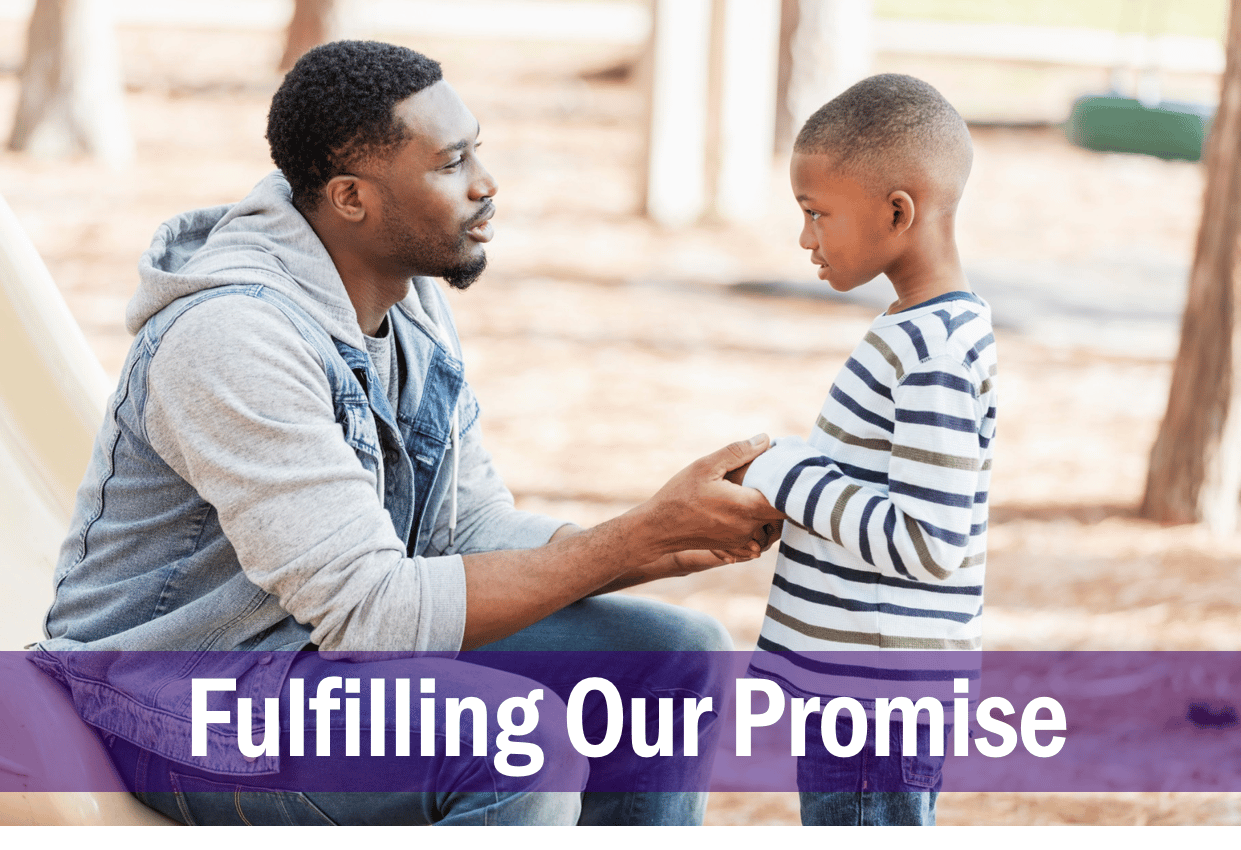 Meeting The Needs Of Our Neighbors In Delaware's Promise Communities
Meeting the needs of Our Neighbors in Delaware's Promise Communities
Delaware has a wide range of programs and services to support children and families, but delivery may not be consistent or reach children with high needs and their families in every community. United Way of Delaware focuses on Early Education, College and Career Readiness and Financial Empowerment for families to ensure Delaware residents reach their full potential.
We have identified 8 Promise Communities (organized by zip codes) across our state, where we along with our partners, aim to tackle complex problems with creative solutions.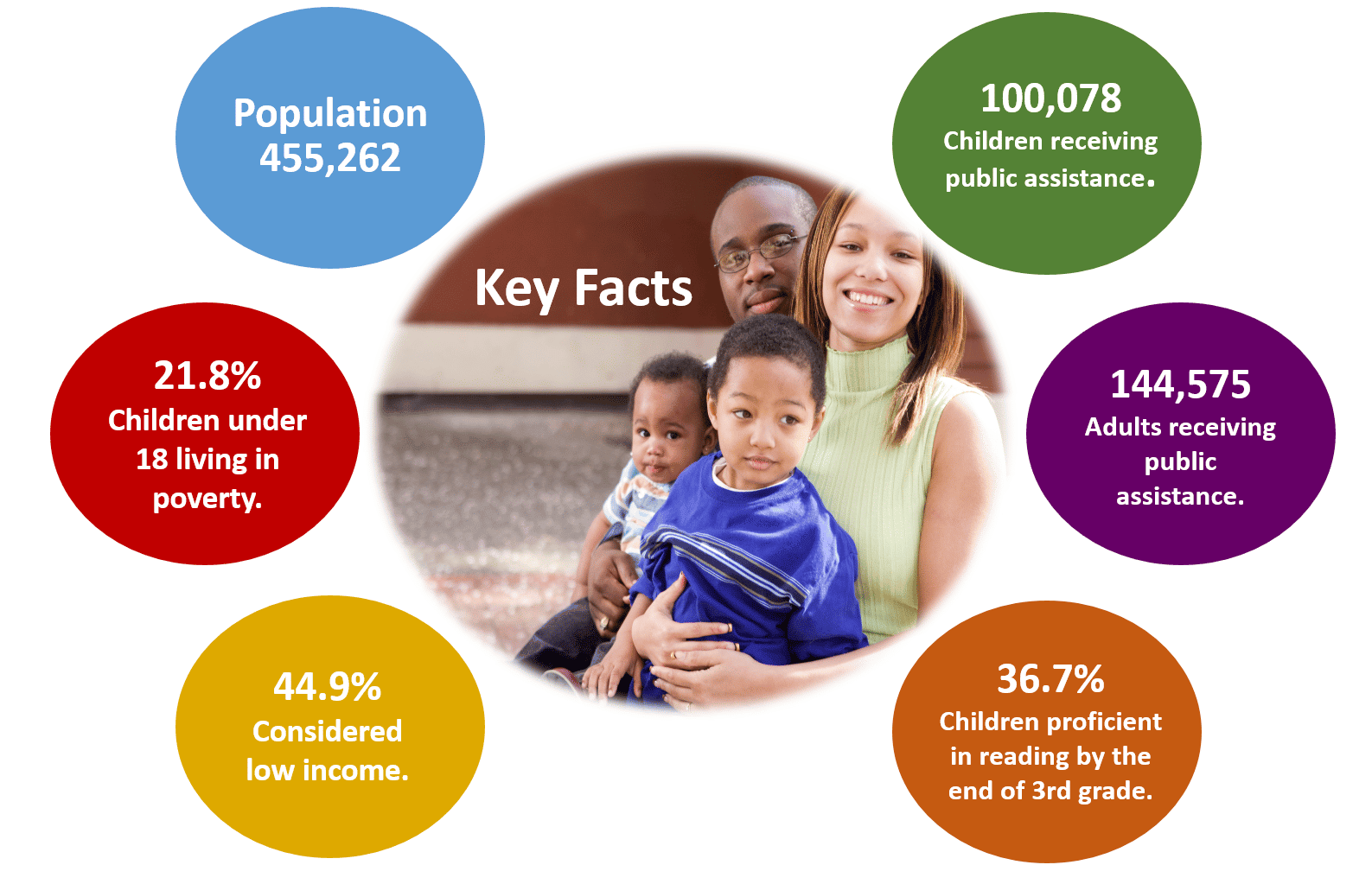 Research shows that these communities have barriers like inadequate transportation, inter-generational poverty, lack of affordable housing and limited local employment opportunities that can be obstacles to accessing the services that help create success for children and families.
Although the issues are challenging and felt by all of us, our communities have tremendous assets in the form of strong community leaders, thriving organizations, and engaged residents who are passionate about where they live.
Our promise is to:
Be results orientated and data driven.
Align action with partners to clearly defined populations and desired results
Create a sense of urgency to achieve measureable results to ensure everyone benefits from an equitable, inclusive and healthy community
Intentionally focus on engaging the community to find solutions that work.
Advocate and leverage the collective movement to drive desired outcomes.