our Office is Closed for Renovations
Although our Wilmington office is closed for renovation, we're still here to help.
If have questions, require immediate assistance, or need information about giving a donation, please reach out to Deborah Armstrong at darmstrong@uwde.org or (302) 530-0931. 
Thanks for your patience and continued partnership.
Have Questions?
CONTACT OUR TEAM TODAY
If you need to get in touch with our team, and you do not require immediate assistance, please complete the form below and one of our team members will get back to you as soon as we are possible.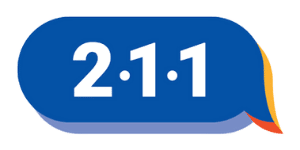 NEED IMMEDIATE ASSISTANCE?
Whatever your need is we are here to help. Our team is standing by to assist 24 hours a day, 7 days a week. Connect with us by phone, chat or text.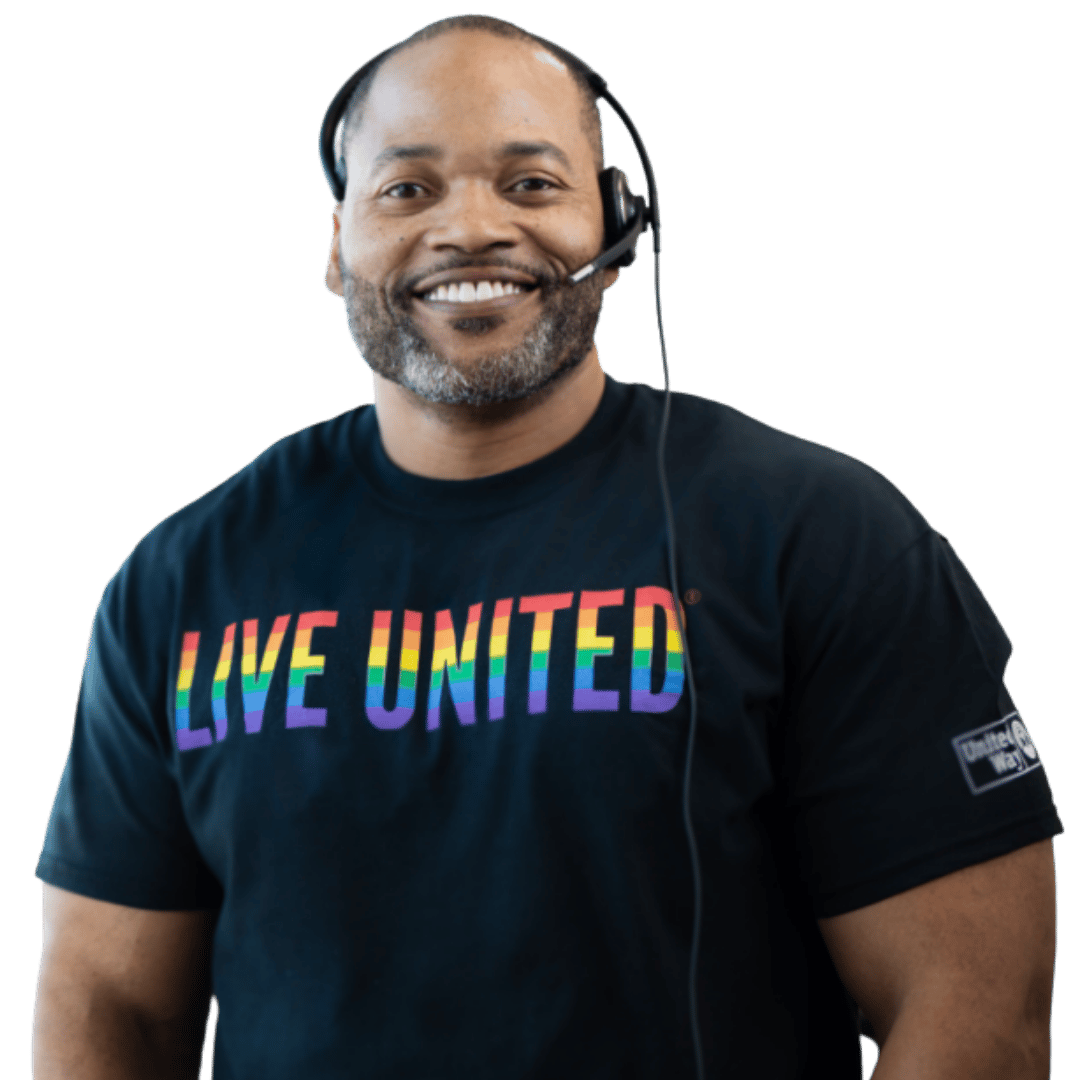 WILL YOU JOIN THE FIGHT?
United starts with 'U'.
GIVE, ADVOCATE, or VOLUNTEER today to do your part.