Imagine a Delaware & Salem County where…
All children start school ready to learn, early reading is on track by the third grade, where our adolescents make healthy choices to succeed academically and in life, where on-time graduation is realized and our workforce is fully developed, where individuals and families are financially empowered, everyone has access to quality healthcare, and our seniors age in place with dignity.
As stewards of our communities, we work hard to ensure the trust of our donors, our volunteers, our strategic partners, and most importantly, the people that we tirelessly serve throughout our state.
I am personally committed to ensuring that our organization is a continued, trusted, and valued member of the Delaware community by maximizing the return on investment in all that we bring to each of our stakeholders – including resources, relationships, talent, and programs that create a positive and powerful impact on the lives of so many.
You are welcome and encouraged to email or call me with any questions about our work, our processes, and our progress.
I invite you to join us – and be part of our movement – to give back to your communities, to advocate for causes you believe in, and to volunteer your time and your talent to improve the quality of life in Delaware.
As always, I thank each of you, our friends, neighbors, volunteers, advocates, and partners, for your continued support and for living united with us.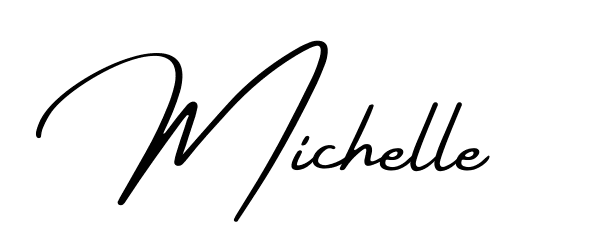 Michelle Taylor
President and Chief Executive Officer
United Way of Delaware
WILL YOU JOIN THE FIGHT?
United starts with 'U'.
GIVE, ADVOCATE, or VOLUNTEER today to do your part.