WE CAN MAKE LIFE BETTER FOR EVERYONE IN DELAWARE & SALEM COUNTY (NJ)
The pandemic helped expose things many already knew. While entire zip codes struggled, others were seemingly unaffected. But the pandemic brought something else to light too. Amidst all the new challenges, there was a growing number of people who wanted to help. People like you, who share our vision for a better Delaware and Salem County (NJ).
The truth is if we want to make our communities safer, healthier, and more equitable, we have to come together, roll up our sleeves, and do the hard work. We need passionate, committed, creative citizens to fight for those who can't fight for themselves.
We need people like you. Will you join us?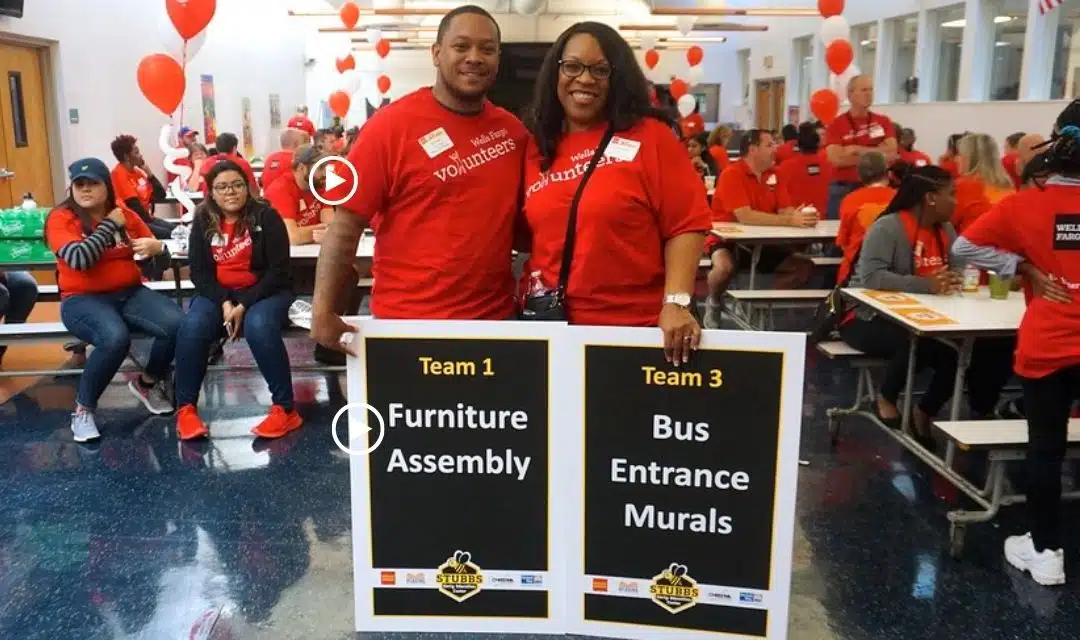 We work behind the scenes to unite people like you with others who share your passion for service. Search our online portal to find upcoming volunteer opportunities in Delaware and Salem County (NJ).
search the portal
Large groups of volunteers play a huge role in driving change in our communities. Contact our community engagement managers to discuss your team's next day of service.
Contact us
Do you need volunteers for an upcoming event or service project? Learn how United Way of Delaware and our community network can help. Please contact our community partnership manager today.
Contact us
ONE FORCE FIGHTING FOR GOOD
In order to drive change, we need
help from generous people like you
. But with all of
y
our responsibilities,
we know
finding time to give back can be hard. That's why we offer convenient ways to make an impact – right from your own home. Sign up for an in-person or virtual volunteer opportunity
today, and make a difference
in someone's life tomorrow.
HEAR FROM OUR AMAZING VOLUNTEERS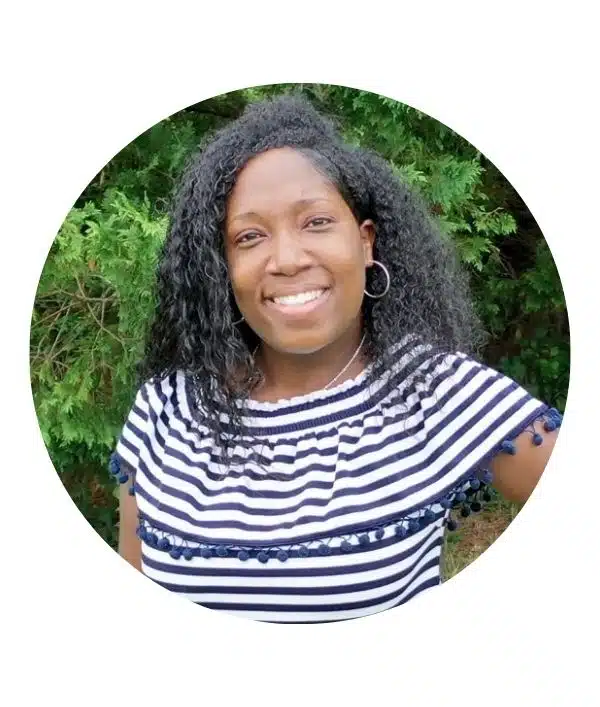 "Many within our communities look daily for a light at the end of the tunnel. They want to know that they have the support they need to get through whatever struggle they are dealing with at the moment… I seek to do what I can to make the struggle a little easier.
Volunteering with United Way is such a great way to get involved. Their vision and desire to help our communities is absolutely amazing. Giving your time goes a long way."
Phyllicia Smith
Millsboro, DE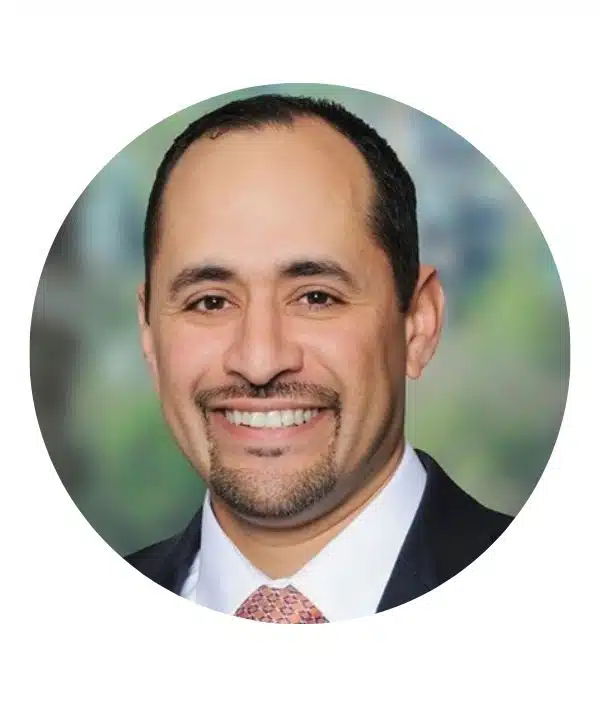 "My volunteerism stems from my personal story that I share often within our teams and as part of our financial wellness outreach.  As a low to moderate income area native, I have been able to pursue a wide range of opportunities due to the Mentoring, Allyship and Sponsorship of many leaders here at PNC, the United Way, Family and Friends. 
Giving back to our communities is a responsibility that I feel is important to encourage others like myself to turn their aspirations into reality.
Pedro Viera Jr.
Wilmington, DE
STAY CONNECTED TO COMMUNITY!
Hear the stories that make The First State a special place. Sign up and you'll receive news, events, and opportunities that help build a better future for all.