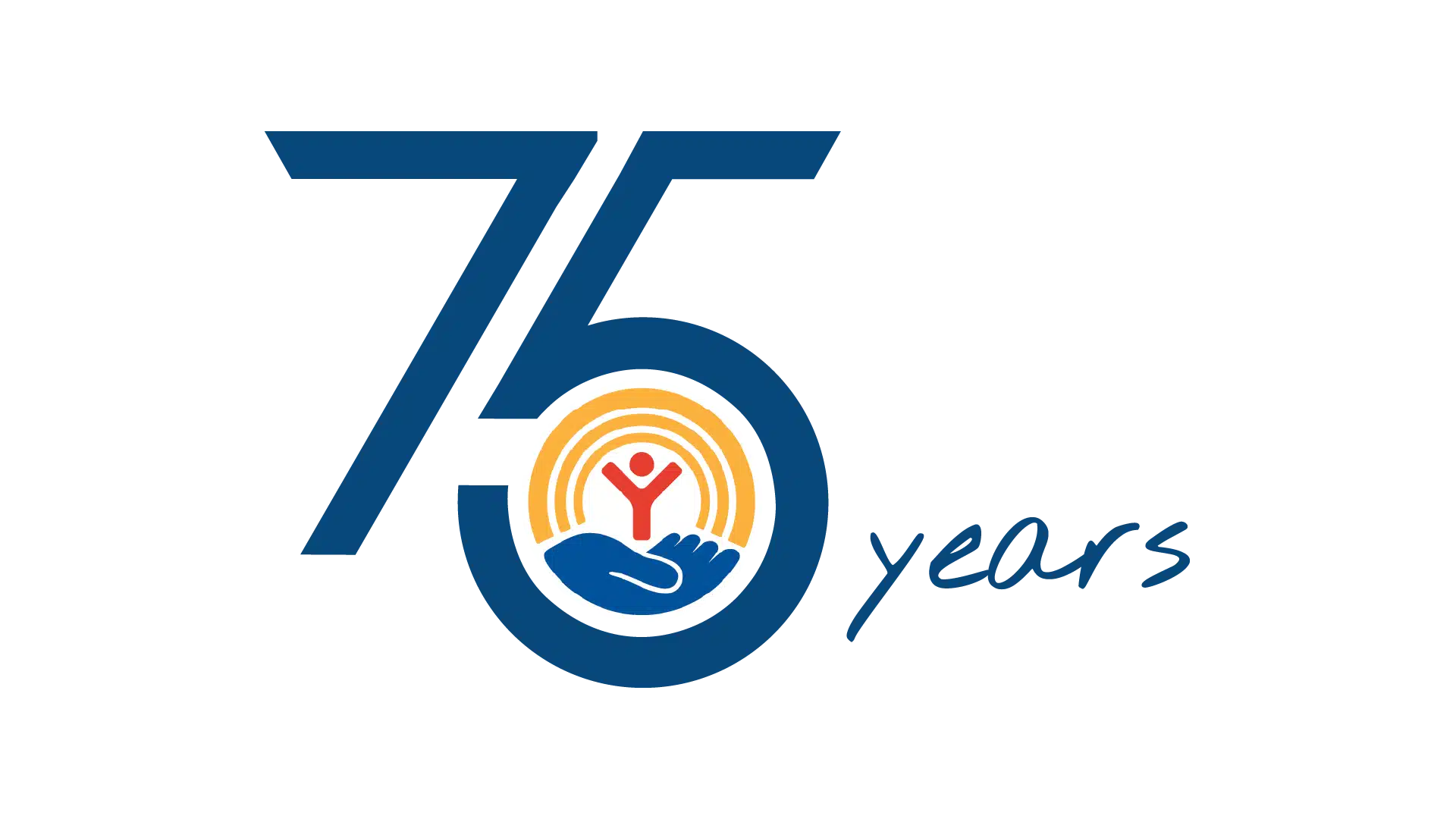 Fighting for Equity

||

Advocating for our Children

||

Fighting for Racial Justice

||

Preparing Teens for Careers

||

Fighting for our Neighbors

||

Supporting our Seniors

||

Building a Better Delaware
We maximize resources in our communities to help improve the quality of life for all people in Delaware & Salem County (NJ).
During the 2020 pandemic response, partners from across Delaware raised over $1 million to open safe virtual learning centers for children in all three counties.
Since 2011, STAND BY ME financial coaching clients have saved more than $37 million and reduced
their debt by a combined total of over

nearly $30 million.
During the 2020/2021 school year, students at 14 elementary schools received brand-new books to help inspire a life-long love for reading.
This past year, we saw a lot of people show up.  When our children needed a safe place for remote learning, the community came together to open 27 learning pod locations across the state. When Wilmington's grade-schoolers started falling behind, educators and volunteers stepped in to help them develop better reading skills. And, when parents were laid off from work because of the pandemic, neighbors helped them feed and provide for their families.
Despite these recent victories, the work is just getting started. We have a long way to go, and we need leaders like you to join us in the trenches.
We need people to bring their ideas, gifts, and passions to the table to help neighbors in need. It's only through generous support from people like you, that we're able to work to make Delaware and Salem County (NJ) better for all people. 
STAY CONNECTED TO COMMUNITY!
Hear the stories that make The First State a special place. Sign up and you'll receive news, events, and opportunities that help build a better future for all.