WHERE DOES YOUR DONATION GO?
Your contribution will provide critical resources to teams who are providing quality education programs, career and college mentorship, personal financial coaching, and crisis and disaster assistance. Your investment will make a significant impact for families and individuals who are living paycheck to paycheck throughout Delaware.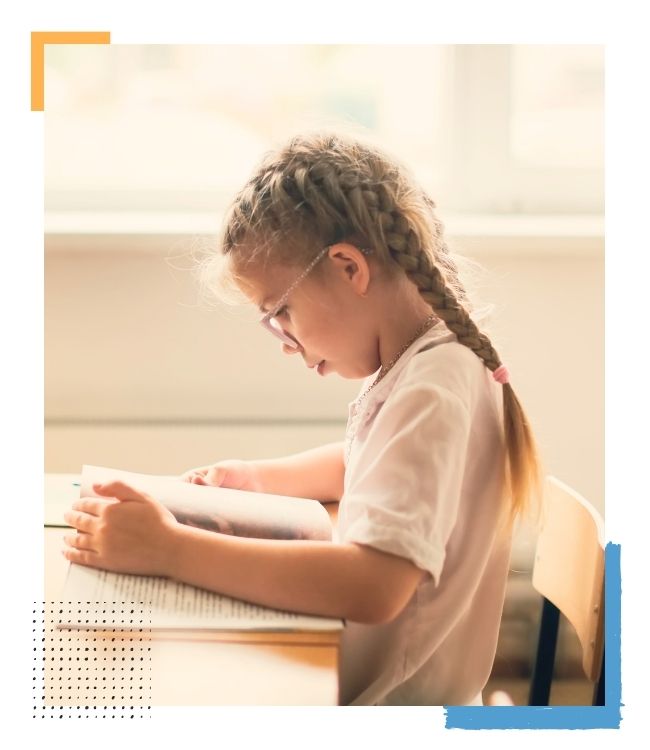 Education, particularly before age 5, is critical to our long-term success. With your help, we can give more young learners the resources they need to get the best start possible.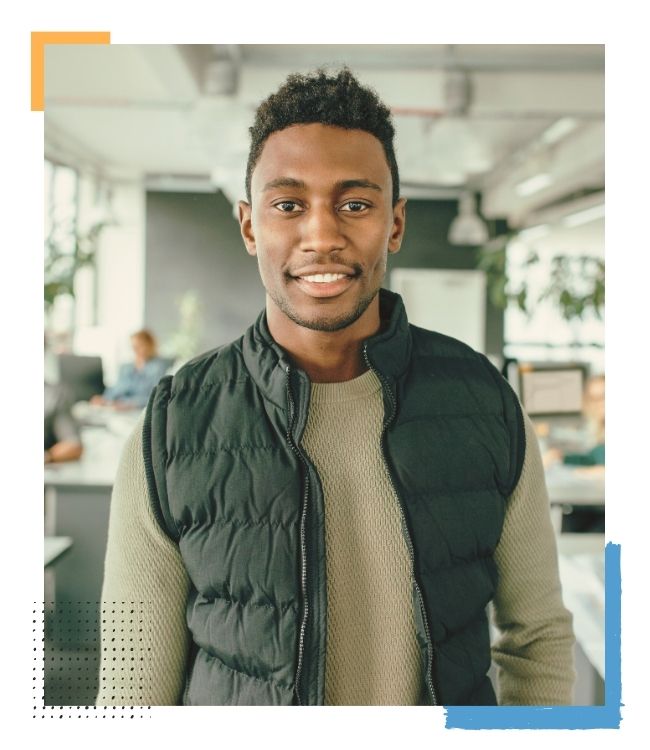 Students who have a plan are more likely to find a career they enjoy. We provide career and college exploration, access to resources, and support through graduation so young people can find careers they love.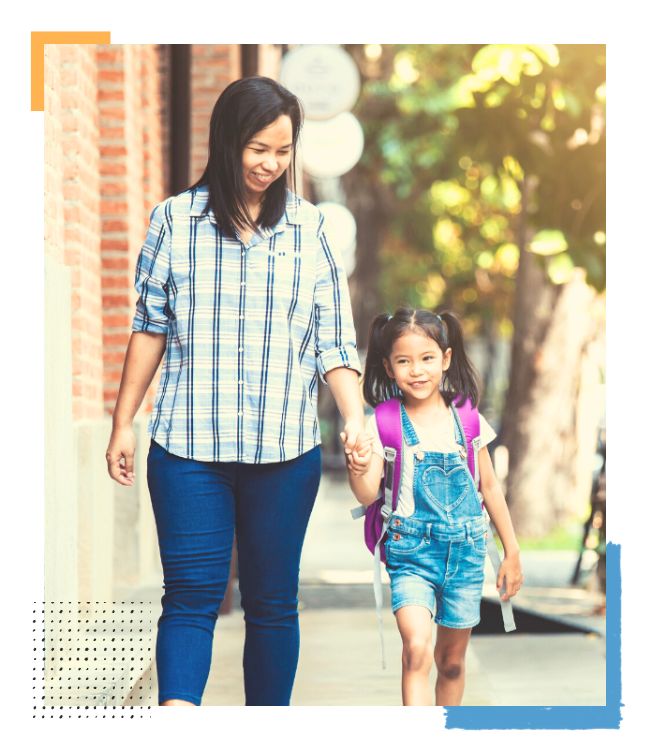 Communities are safer when people aren't struggling to survive. Alongside our partners, we are helping people across overcome hardship and develop healthy money habits so they can thrive.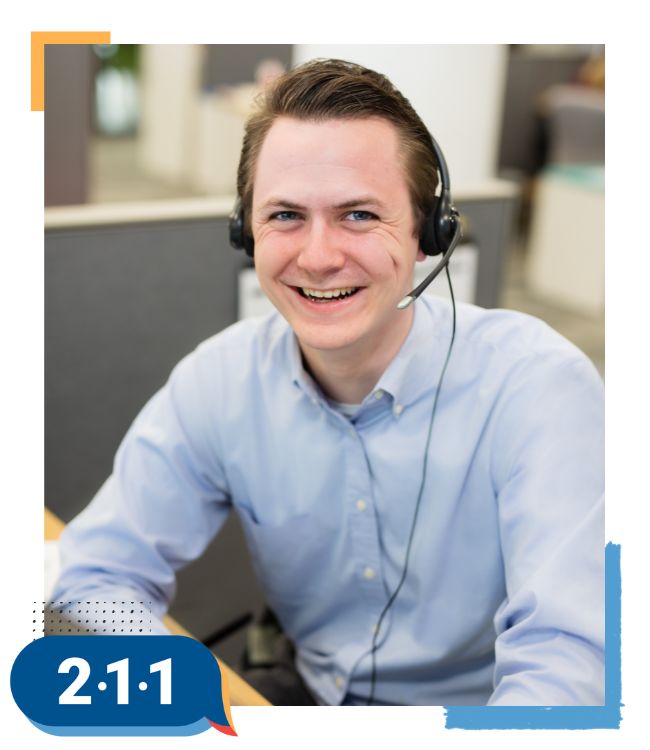 Delaware 211 Resource Center
When life gets hard it's important to know that help is available. Whether neighbors are experiencing a crisis, impacted by a natural disaster, or just need information, the team at Delaware 211 is here to help.
 All donations, whether digital, cash, or check, must be dated or postmarked by May 1, 2024. The winner will be announced at United Way of Delaware's 2024 Annual Meeting in June 2024. Give today for a chance to win and help our neighbors in need throughout Delaware!
Click Here for Official Raffle Rules
United Way of Delaware Cadillac Campaign Official Contest Rules 2023/24
The odds of winning the prize will be determined by the number of entries.

Participants must be 18 years of age or older on the date of the drawing. The contest is open to any individual who either lives or works in Delaware and meets the eligibility requirements for making qualifying financial contributions.

Any donor who pledges a cumulative $365 or more to United Way of Delaware (UWDE) will be entered into a random prize drawing to win. Making such a pledge does not guarantee the donor will win.

Only one entry per qualified donor is permitted.

For donors who work at an employer who matches employee pledges, these matches will not be considered when determining participant eligibility.

Each donor's UWDE pledge, whether electronic or paper, must be dated or postmarked no later than May 1, 2024, and received at UWDE's offices (625 North Orange St. Wilmington, Delaware 19801) in order to be included in the drawing.

All eligible individuals will be entered into a preliminary raffle, from which a group of semi-finalists will be drawn. The winner will be drawn from the semi-finalists and announced at UWDE's 2024 Annual Meeting. The winner will be selected from among eligible individuals through the process of a random drawing that will take place at UWDE's Annual Meeting on June

X

, 2024. 

Semi-finalists must be present at the time of the drawing to be eligible to win. A surrogate may be present if the Semi-Finalist is not able to be present; the Semi-Finalist must coordinate with UWDE prior to the final drawing to have a surrogate represent them. 

Following the drawing, UWDE and Delaware Cadillac will verify the winner's eligibility, at which time a public announcement will be made. Proper identification must be presented before the winner can take possession of the prize. 

UWDE employees, board members, vendors and their immediate family members are not eligible to participate.

The winner agrees to participate in any promotional activities held in conjunction with this program, including the use of name and photograph in all media including, but not limited to, radio, television, website, and print.

The winner is solely responsible for all applicable taxes relating to this transaction including, but not limited to, excise, federal, state, and local income taxes. The prize is not transferable, not redeemable for cash and must be claimed in Delaware.

The winner will be required to sign a release and hold harmless agreement in favor of the sponsor, UWDE, and its respective agents and employees.

The prize: 2024 Cadillac XT4, maximum retail value $17,790, will be presented to (1) winner. The winner will have the option to receive Cash in place of the vehicle, with a total payout of $12,500. This prize was generously donated by AutoTeam Delaware, 1603 Pennsylvania Avenue, Wilmington, DE. 19801.
Click Here for Disclaimer
Disclaimer for United Way – 2024 Cadillac XT4:
The Winner of the 2023 / 2024 Cadillac XT4 Fund Raising Campaign will receive the following:
A new 2024 Cadillac XT4 Luxury    
Luxury FWD model – Lease for 24 months / 24,000 miles.
OR
Cash Option: Winner will have the option to receive Cash in place of the vehicle, with a total payout of: $12,500.  
Disclaimer
Vehicle Option: The winner will have the option to receive a 2024 Cadillac XT4 (Luxury Front Wheel Drive).  The vehicle is offered as a 2 Year/24,000-mile Lease, with all monthly lease payments paid for upfront by Delaware Cadillac.  Mileage, vehicle condition, and bank-approval restrictions apply.  Lease total value is $17,789.52, which includes 24 total payments and a $695 acquisition fee, paid upfront at the time of delivery.  This offer Excludes dealer documentation fee and all state tax and motor vehicle fees to the state of the winner's residence – these fees are the responsibility of the program winner.
Closed-end lease based on Cadillac/GM Financial Lease program as of the date of disclosure, 10-2024, and is outlined for value disclosure purposes only. Actual total payments may vary at time of vehicle delivery.  Closed-end lease based on new 2024 XT4 Luxury FWD.  Subject to credit approval, vehicle availability, and valid U.S. Driver's License. Purchase option at lease-end for residual value of $31,755.50.  Lessee is responsible for tax, title, license and registration fees, dealer processing fee, insurance, maintenance, repairs, $.20 per mile over 10,000 miles/year, excess wear, and a $595 disposition fee. Lease offer applies to 2024 XT4 Luxury FWD (MSRP $45,365, includes freight). For warranty details please visit Cadillac.com.  
Additional terms and conditions apply. All matters of program eligibility and qualification will be resolved by Cadillac/GM Financial. ("GMF") in its sole discretion, and Cadillac reserves the right to change product and program specifications at any time without incurring any obligations. Cannot exceed 10000 miles per year.
STAY CONNECTED TO COMMUNITY!
Hear the stories that make The First State a special place. Sign up and you'll receive news, events, and opportunities that help build a better future for all.