It doesn't matter where you live or how you get involved. You can help support United Way of Delaware—and you can start right now. Learn more about the ways you can join the fight— and more importantly, make a difference!
Get the latest from UWDE and our community partners.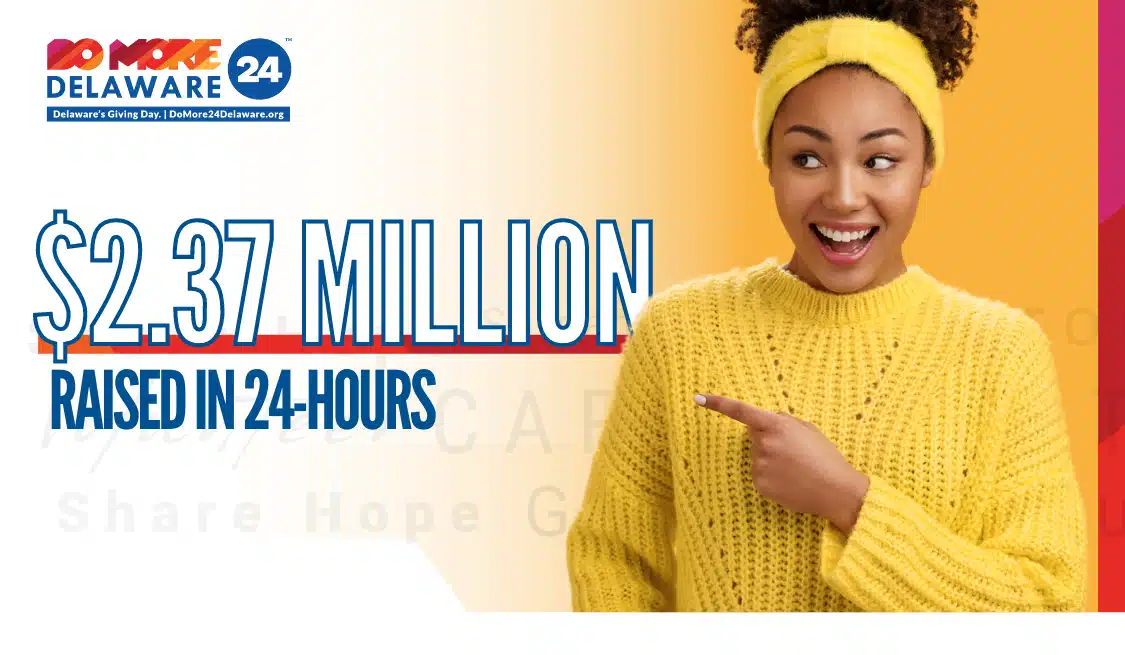 Over 530 Delaware-based nonprofits raised over $2.37 million during Do More 24 Delaware 2023. The 24-hour around-the-clock fundraiser took place on March 2nd and 3rd....