It doesn't matter where you live or how you get involved. You can help support United Way of Delaware—and you can start right now. Learn more about the ways you can join the fight— and more importantly, make a difference!
Get the latest from UWDE and our community partners.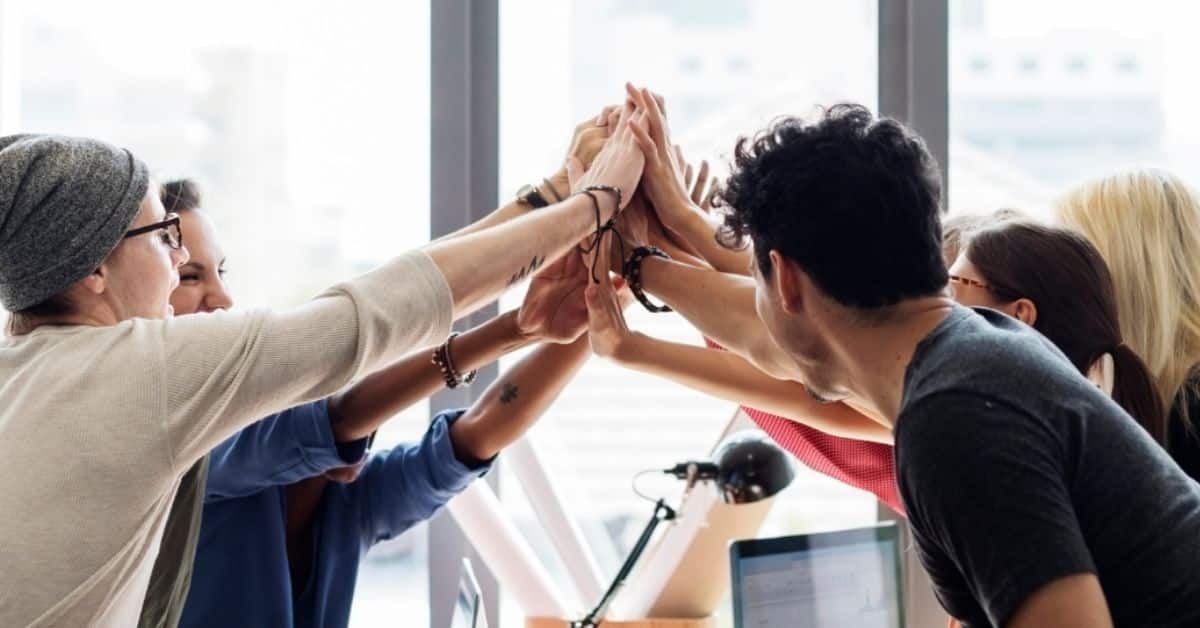 Attention teachers, tutors, paraprofessionals, and mentors. Join us on Saturday, May 21st for United Way of Delaware's Education Career Fair. We're looking for...
STAY CONNECTED. JOIN THE FIGHT.
Enter your email below and to stay connected to what's happening in the community. We'll share periodic updates, opportunities to help, and invitations to special events in Delaware and Salem County (NJ).