It doesn't matter where you live or how you get involved. You can help support United Way of Delaware—and you can start right now. Learn more about the ways you can join the fight— and more importantly, make a difference!
Get the latest from UWDE and our community partners.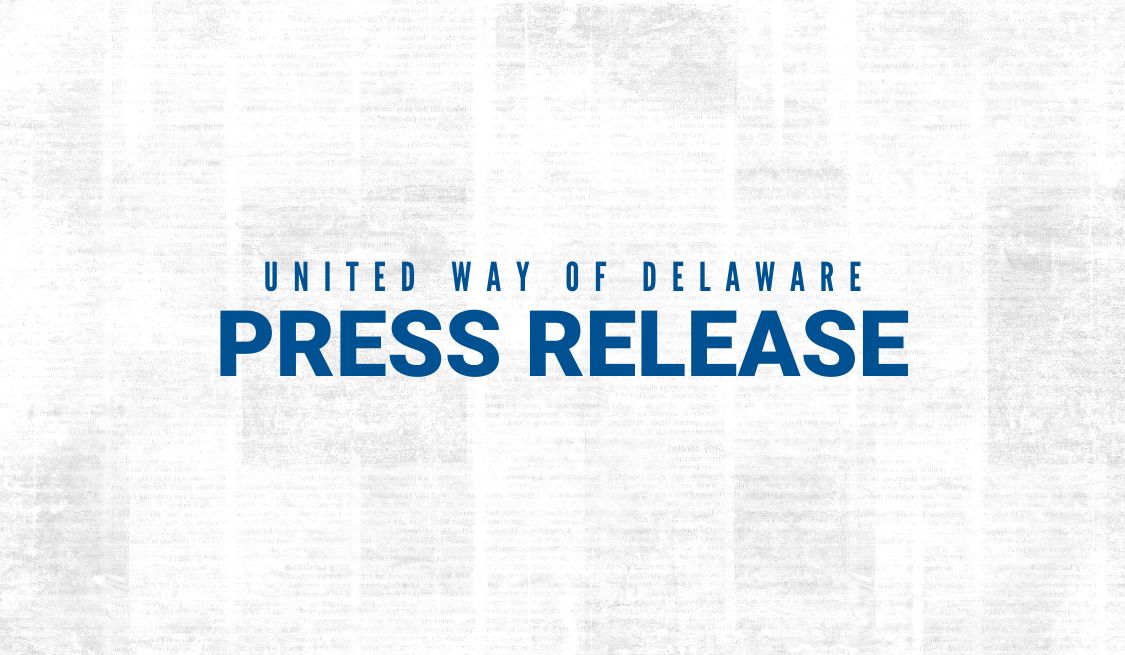 Wilmington, DE – (December 4, 2023) The Campaign for Grade-Level Reading (CGLR) announced that it is recognizing United Way of Delaware (UWDE) with Pacesetter Honors...