United Way of Delaware
BOARD OF DIRECTORS
Our Board of Directors is responsible for overseeing the organization's business activities, including strategic direction and leadership, resource and relationship management, reputation building, and stewardship of UWDE's mission and assets.
EXECUTIVE COMMITTEE OFFICERS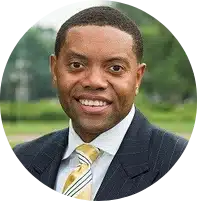 US MidAtlantic/Northeast Region Government and Industry Affairs- Corteva Agriscience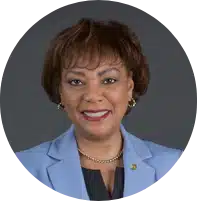 President – Wilmington University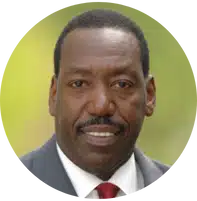 Executive Director of Adult and Continuing Education, Workforce Development and Training – Delaware State University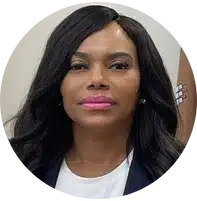 Superintendent – Capital School District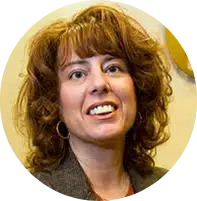 Executive Vice President – PNC Bank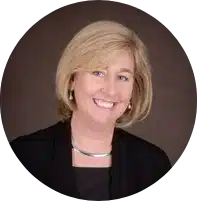 VP for Institutional Effectiveness & Development – Delaware Technical Community College
WILL YOU JOIN THE FIGHT?
United starts with 'U'.
GIVE, ADVOCATE, or VOLUNTEER today to do your part.