Corporate & small business
BUILD BETTER COMMUNITIES.
Behind the scenes of everything you do, exists a deep desire to make a difference in the communities where your employees live and work. At United Way of Delaware, we know how important it is for your company to help drive large-scale change in the community. When you become a UWDE corporate partner – you will:
Join a

global

network of

dedicated organizations – a

ll working together to build a better life for everyone.

Give your employees

a chance to fight real problems in their community. Allowing them to leverage their passions, ideas, and strengths for good.

Gain access to our campaign resources, online giving and volunteer portals for easy ways to mobilize your workforce.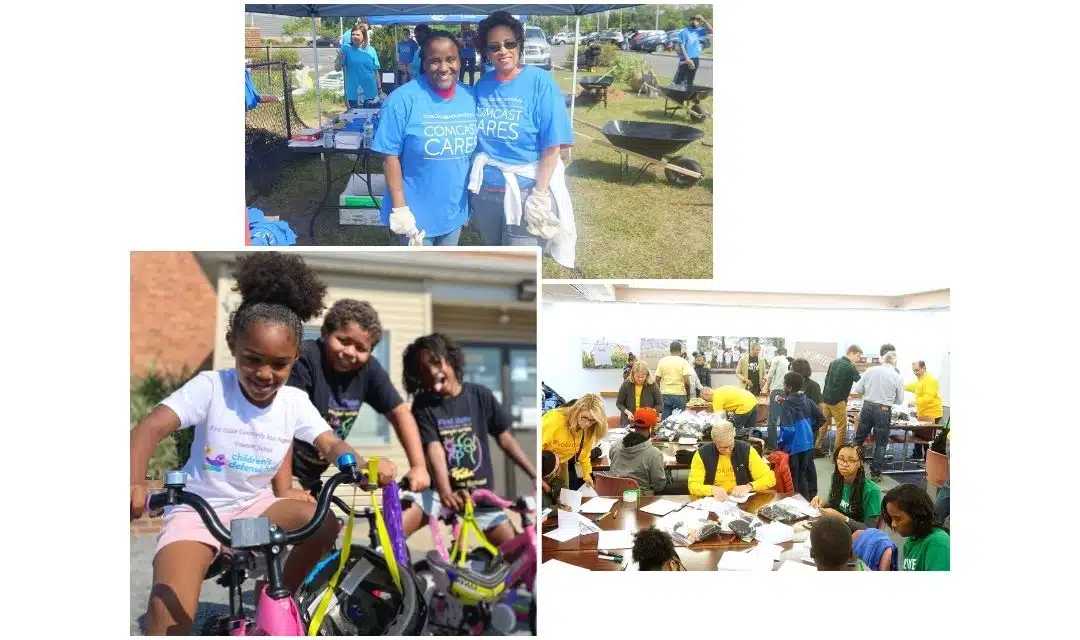 Speak to our team about starting a campaign for your employees. Donating is simple with our easy-to-use online giving portal.
speak with our team
Leverage your influence to do good in the community. Speak with our team to help bring diversity, equity & inclusion to all corners of Delaware & Salem County (NJ)
Speak with our team
Give back by to the community by organizing a day of service. Browse the list of current volunteer opportunities or contact us directly to design an experience of your own.
VISIT VOLUNTEER PORTAL
ONE NETWORK FIGHTING FOR GOOD
Local organizations are joining us every day. Together, we fight inequity and create opportunities for all. Because by combining efforts, we build
can a better life for everyone in Delaware and Salem County (NJ).
The amount of free books received by My Very Own Library students. All thanks to generous support from Scholastic®, DuPont, Global Shapers, and the University of Chicago.
The amount of money raised for the Delaware Racial Justice Commission. Giving children in black and brown communities a safe, supervised virtual learning space during the work day.
The number of free laptops given to students during 2019/2020 school year. Making virtual learning possible in Delaware and Salem County during the pandemic.
Are you ready to join the fight?
HEAR FROM OUR CORPORATE PARTNERS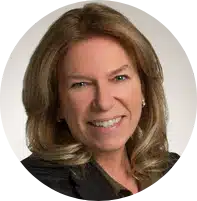 Dr. Kathleen Shelton
Vice President & Chief Technology Officer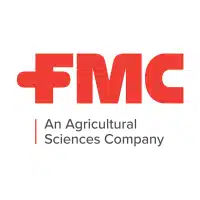 "For years, I've been an ardent supported of the United Way of Delaware. As we all know it's been a challenging year. It's a year where many of us have felt alone. Many of us have struggled with what the pandemic has changed in our lives. And if there's ever a year where our impact and contributions to the community could be felt. This is the year.
This is the time when United Way can make the biggest impact in people's lives across all of Delaware. I know we all want our lives to get back to normal. We all want to go out again, be with people, share experiences, and once again feel free. Contributing to United Way will enable people around the state to begin to rebuild from what they've lost. But also to continue the journey to a more successful financial future. So we thank you for all you've done for United Way in the past. And we ask you in these times of great challenge and great change, to do as much as you can to help benefit the most people we can across all of Delaware."
WILL YOU JOIN THE FIGHT?
United starts with 'U'.
GIVE, ADVOCATE, or VOLUNTEER today to do your part.