UNITED WAY OF DELAWARE DIVERSITY EQUITY AND INCLUSION ANTI RACISM AND DISCRIMINATION STATEMENT
United Way of Delaware works to create lasting change for those most in need through advocacy, strategic partnerships, philanthropy, volunteerism and collective impact. We recognize that structural racism/ethnic discrimination and other forms of oppression have contributed to persistent disparities and
inequities which we seek to dismantle. To that end, we: READ MORE
UNITED WAY OF DELAWARE STATEMENT REGARDING VIOLENCE AGAINST
ASIAN AMERICANS

United Way of Delaware (UWDE) condemns all forms of violence and acts of hate, especially those directed against minority populations. We are appalled and saddened by the murders of eight people, seven of whom were women, including six Asian-American women working in Asian owned-businesses, in Georgia on March 17. Just as we have done when other minority communities have come under attack, UWDE stands in solidarity with Delaware's Asian community. We will not be silent in the face of such violence and we encourage others to be equally vocal.
Authorities have said it is too early to determine if these murders were racially motivated. But it is not too early to point out that racist rhetoric, fueled by the COVID-19 pandemic, has led to Asian Americans of all ethnicities being vilified, attacked, and mistreated. We condemn this behavior wherever it may occur.
United Way of Delaware takes this moment to call on every Delawarean to honor our common human dignity, to treat one another with respect, and to support one another in making our home a better place for all.
March 18, 2021
Our Focus Areas
How We Empower Our 8 Promise Communities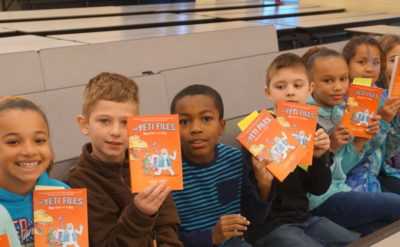 Children who do not read proficiently by third grade are four times more likely to drop out of high school as those who do. Learn More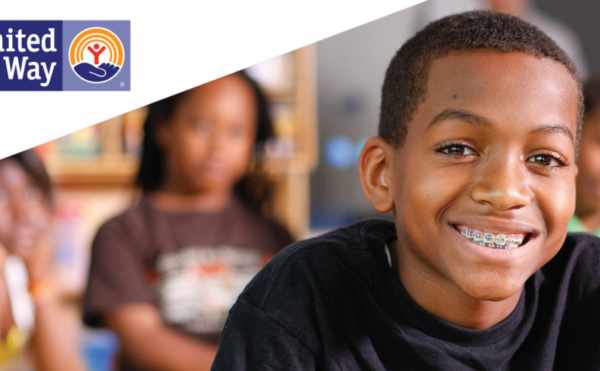 Research shows that youth ages 12 to 15 are vulnerable to a range of health and learning risks. Learn More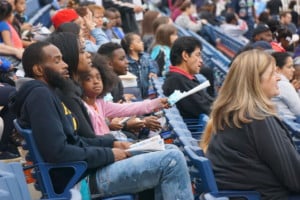 Nearly half of Americans would have trouble finding $400 to pay for an emergency. Learn More
Our Work
Real Stories From The Communities We Empower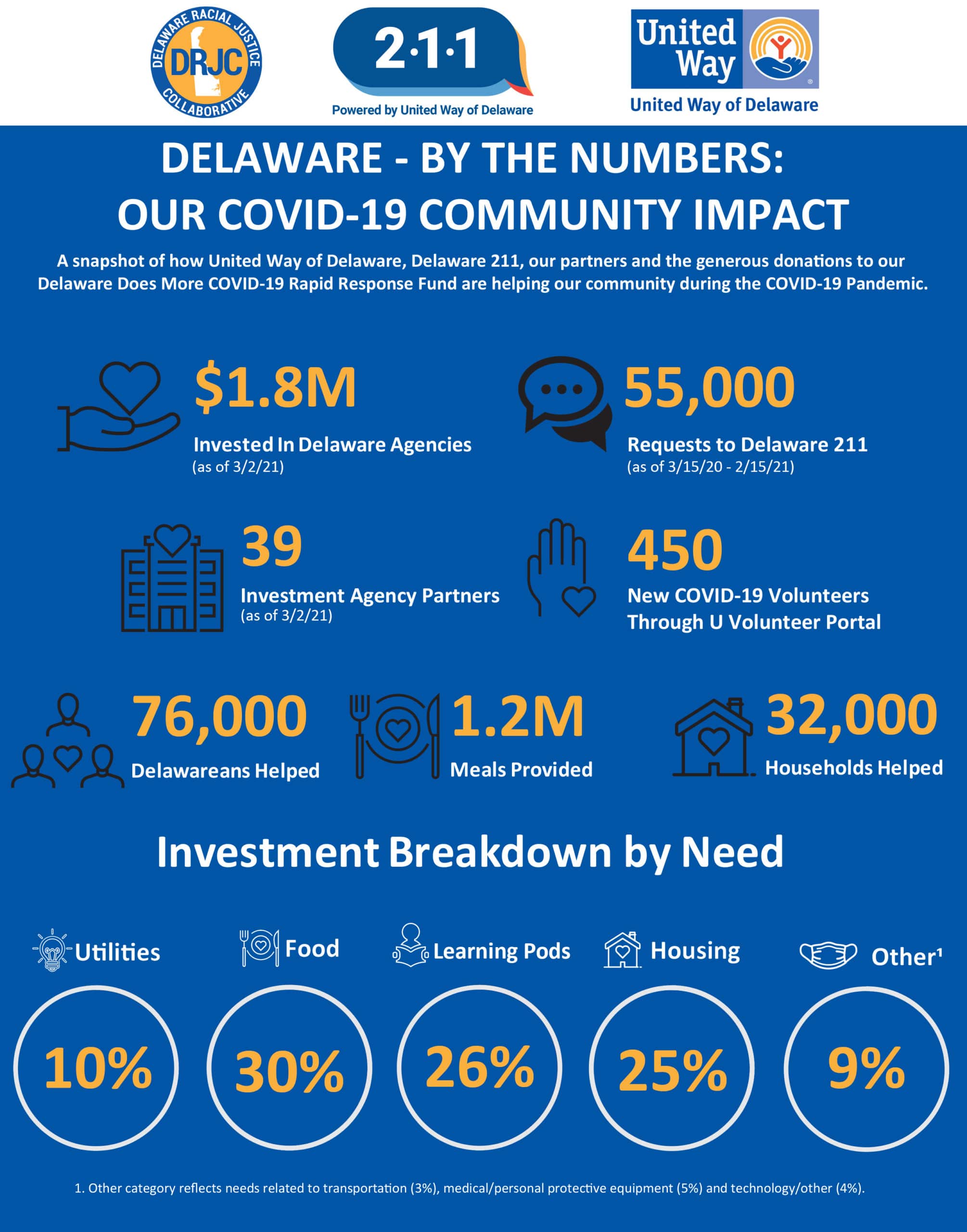 Get Involved
Volunteer with United Way of Delaware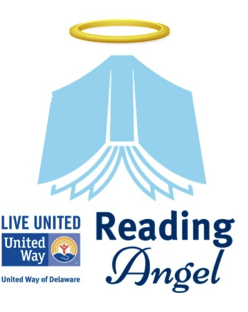 Become a United Way Reading Angel today! Take one hour of your time to read to a Delaware early education student! Just 60 minutes can make an immediate difference in your community..LEARN MORE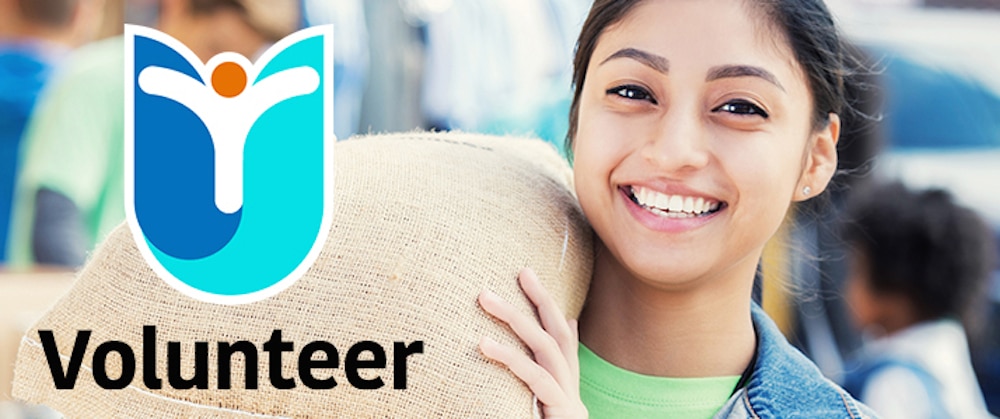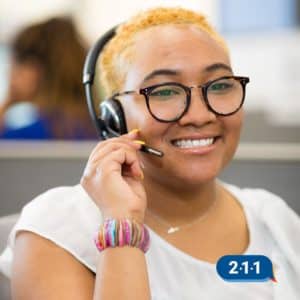 If you or anyone you know in Delaware is experiencing a crisis you can call 2-1-1, or visit delaware211.org  to be connected to the resources you need to thrive again.
Who We Help
Compelling Testimonials From Our Community