EVERYONE

IN DELAWARE & SALEM COUNTY (NJ)
Join us as we fight for every person in every zip code in Delaware and Salem County (NJ).
EVERYONE

In Delaware & Salem county (NJ)
Join us as we fight for every person in every zip code in Delaware and Salem County (NJ).
opportunity exists for some
but not for all.
The struggle is real. Today, too many people in Delaware and Salem County (NJ) are suffering due to inequity. Ignoring the challenges they face lead to more significant problems that affect us all.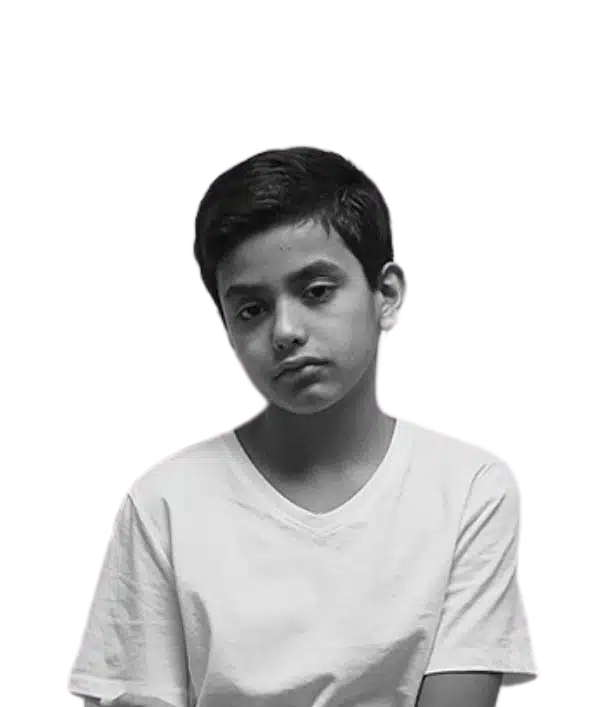 In Delaware, only 19% of third graders
from families with low incomes are proficient in reading.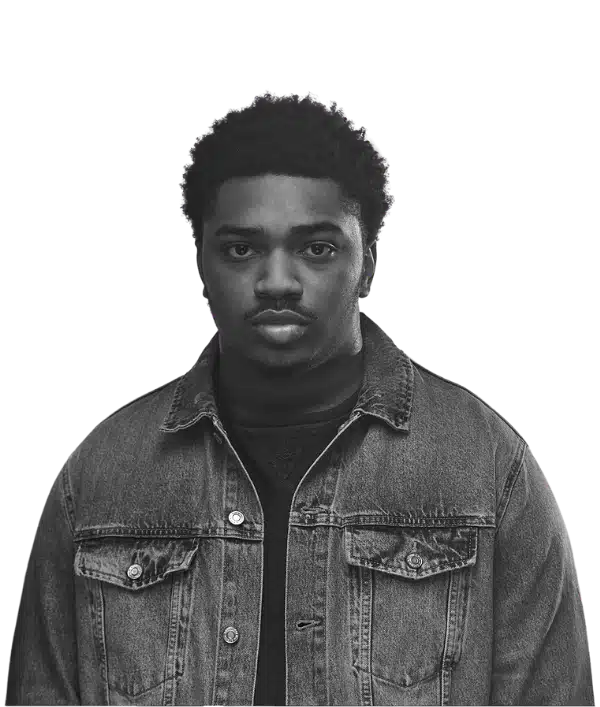 A startling, 28% of Delaware high school graduates enrolling in DE colleges
need remedial math and English coursework.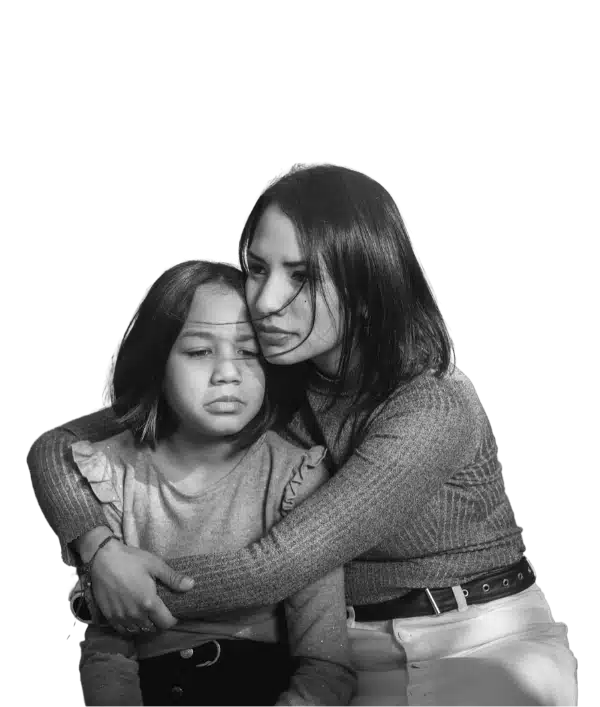 Over 150,000 people
living
in Delaware and Salem County's Promise Communities are considered low-income.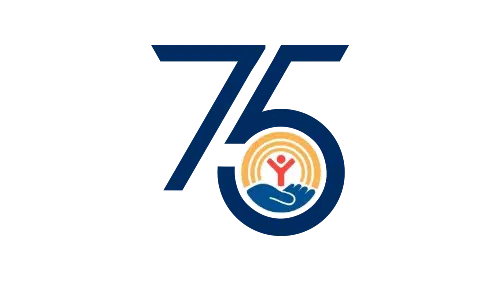 YEARS OF
Fighting for Equity
||
Advocating for our Children
||
Fighting for Racial Justice
||
Preparing Teens for Careers
||
Fighting for our Neighbors
||
Supporting our Seniors
||
Building a Better Delaware
YEARS OF
Building a Better Delaware
At United Way of Delaware, we believe equity is everyone's responsibility. Since 1946, we've partnered with leaders to bring opportunity to every corner of our state. Even though the fight is long from over, we know what's possible when we all work together. When we LIVE UNITED against inequity, we can drive long-term change faster. So that, over the next 75 years, we can make Delaware and Salem County (NJ) better for everyone.
equity, opportunity & change
Together with our partners, we help children become more proficient readers, prepare young people for future career success, and guide adults towards financial stability. These are the building blocks for a better life.
During the 2020-21 school year, nearly 100,000 new books were given to students participating in My Very Own Library to encourage a life-long love for reading.
More than 23,000 Delaware high school students are enrolled in a Career Pathway program to help prepare them for college and future careers.
Since 2011, nearly 20,000 Stand By Me participants in Delaware have reduced their debt by a combined total of over $30 million.
OUR PAST, OUR PRESENT, OUR FUTURE     –    BY ERIC OKDEN   –    KINGSWOOD CC WILMINGTON (de)
Stay up-to-date on the good things that are happening in Delaware and Salem County (NJ).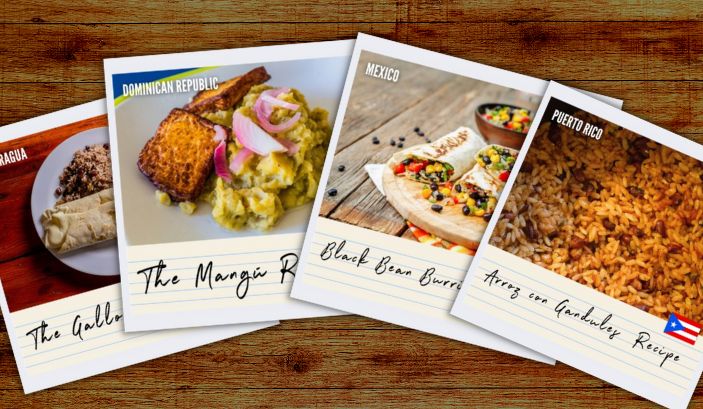 Food is not just nourishment for Latinos; it is an integral part of their culture and identity. It connects them to their roots and brings families together. From...
STAY CONNECTED TO COMMUNITY!
Hear the stories that make The First State a special place. Sign up and you'll receive news, events, and opportunities that help build a better future for all.