racial equity & social justice
LIBERTY & JUSTICE FOR ALL
It's a good goal, but in 2021, "Liberty and Justice" is only a reality for some.
The truth is if we're going to be a country that ensures all it's people can exercise their unalienable rights, we have a lot of work to do
. P
olicies created to control people of color are still limiting opportunities for them today
. In both, Delaware and Salem County (NJ), blatant negligence has left many communities to suffer, while others have thrived.

Black Families Earn 63-cents for Every $1 Earned by White Families
In 2018, African American households in Delaware earned $.37 less per $1 of white household median income.

Only 19% of Delaware Businesses are Owned by People of Color
Almost half of the people in the state are ethnic minorities, but they are severely underrepresented in the business world.

65% of African-American Third Graders Read Below Grade-Level
Black and brown children face significant challenges to receiving quality education. Without help, they can fall behind quickly.
Fighting for Equity & Justice
IN DELAWARE & SALEM COUNTY
At the heart of our efforts for equity and justice is the Delaware Racial Justice Collaborative (DRJC). The goal of the collaborative is to end systemic racism in our state. The DRJC funds projects promoting the advancement of minorities. We provide education, resources, and support to people of color all over Delaware. Everyone deserves the chance to live life unburdened. Fight for racial equity and social justice reform, by advocating against policies that limit our black, brown, and minority communities in Delaware.
Delaware Racial Justice Collaborative
The DRJC is a partnership of organizations from across Delaware committed to equity for all people. Together, we work to undo racially charged policies that limit opportunities for people of color. We strive to raise awareness of the negative impact of inequality. Above all, we encourage everyone, regardless of race, to take action against injustice
LEARN MORE
 If you have questions or would like to learn how you can help, please contact one of our team members today.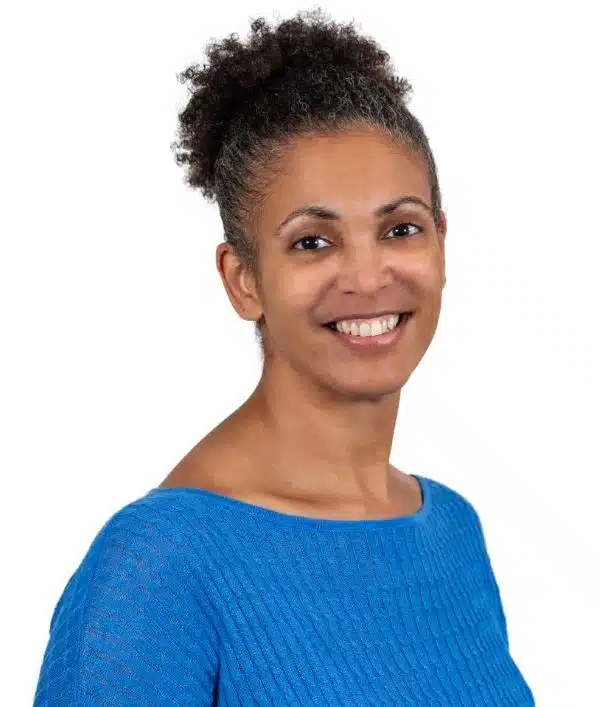 Raina Allen
Director, Delaware Racial Justice Collaborative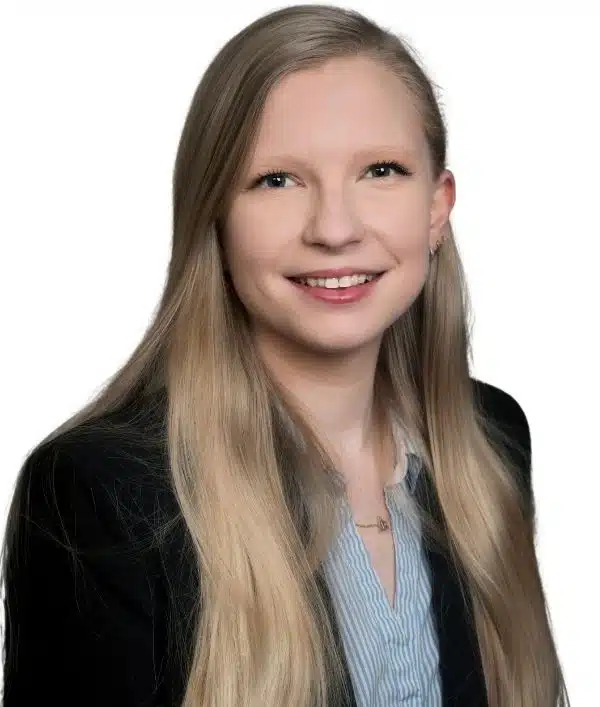 Alexandra Southerst
Manager, Public Policy & Engagement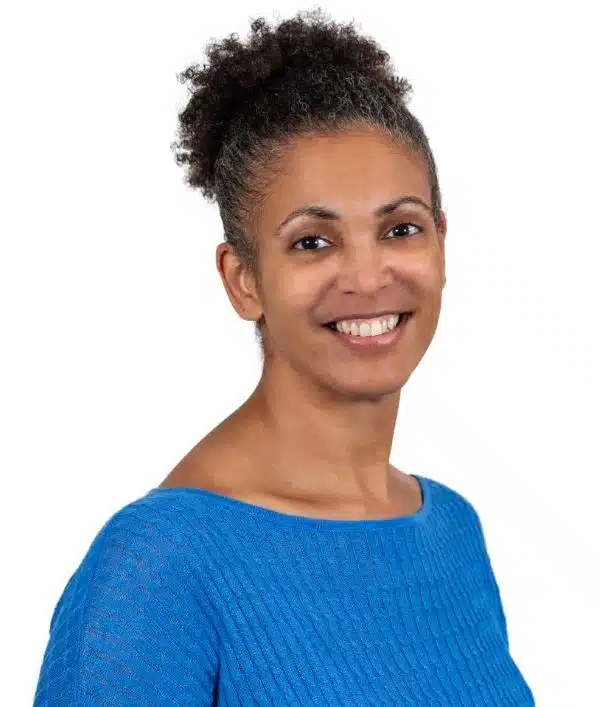 Raina Allen
Director, Delaware Racial Justice Collaborative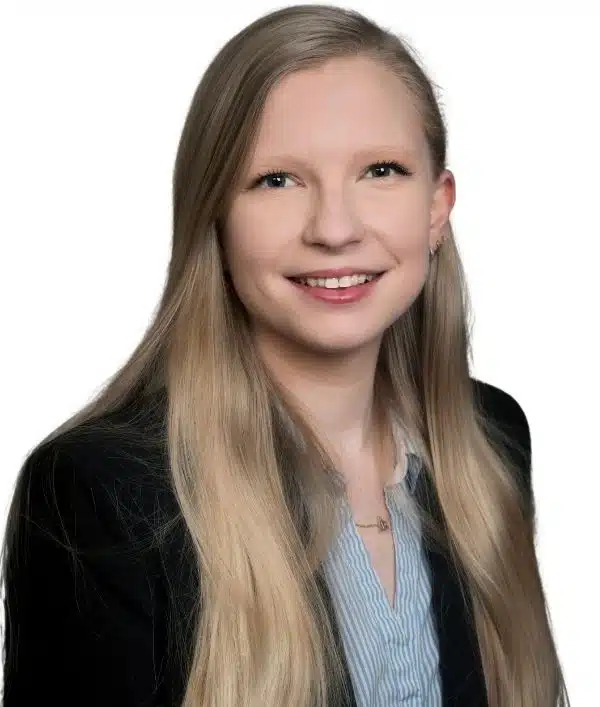 Alexandra Southerst
Manager, Public Policy & Engagement
WILL YOU FIGHT FOR EQUITY WHERE YOU LIVE?
Through the 2021 Delaware Racial Equity Challenge, we bring the impact of injustice to the forefront. Click below to join over 8,000 people committed to ending racial inequality.