It's only through the combined efforts of our partners that we're able to fight to improve life for everyone in Delaware and Salem County (NJ). Scroll down to see the long list of organizations that are committed to creating a better reality for all people.
Corporate &
Small Business
Community-Based Organizations
CORPORATE & SMALL BUSINESS
The communities where we live and work shape our lives. Our corporate partners are passionate about strengthening these areas. By joining UWDE, they gain opportunities to put their passion into action. With access to our giving and volunteer portals, you can too. Do you work for a business that has a heart for serving the community? Speak to our corporate engagement team to learn how you can join our network for good.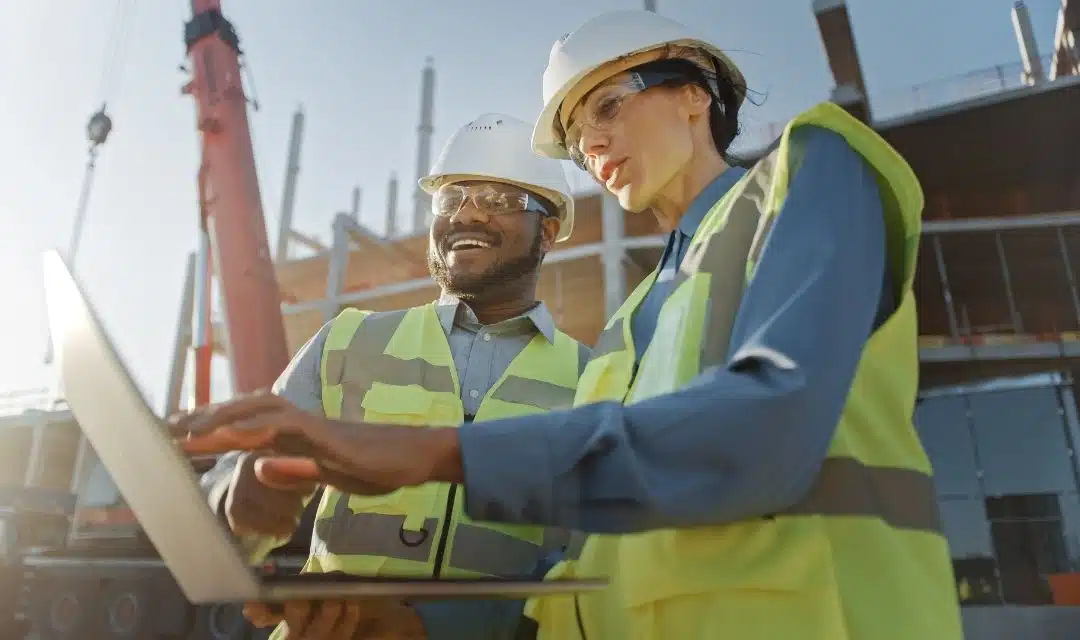 COMMUNITY-BASED ORGANIZATIONS
Organizations within the community are on the front lines. They see firsthand where the need is greatest. This makes them important resources when it comes to advocating for our neighbors and providing support to help communities thrive. If you're a leader of a community-focused non-profit in Delaware or Salem County (NJ), then we'd love to speak with you.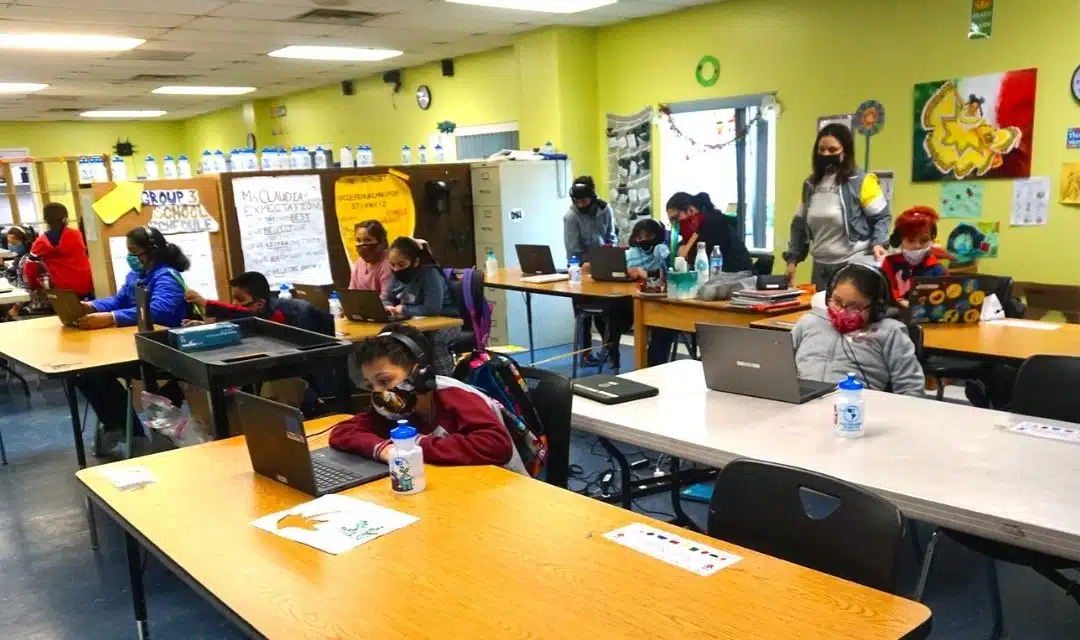 It's amazing what people can do when they have access to the right resources. But the truth is, it's not always easy for people to find the help they need. That's why we partner with the state and county government to provide programs like Stand By Me and the Delaware 211 helpline. These long-standing relationships help connect our neighbors with tools and services that are vital for success.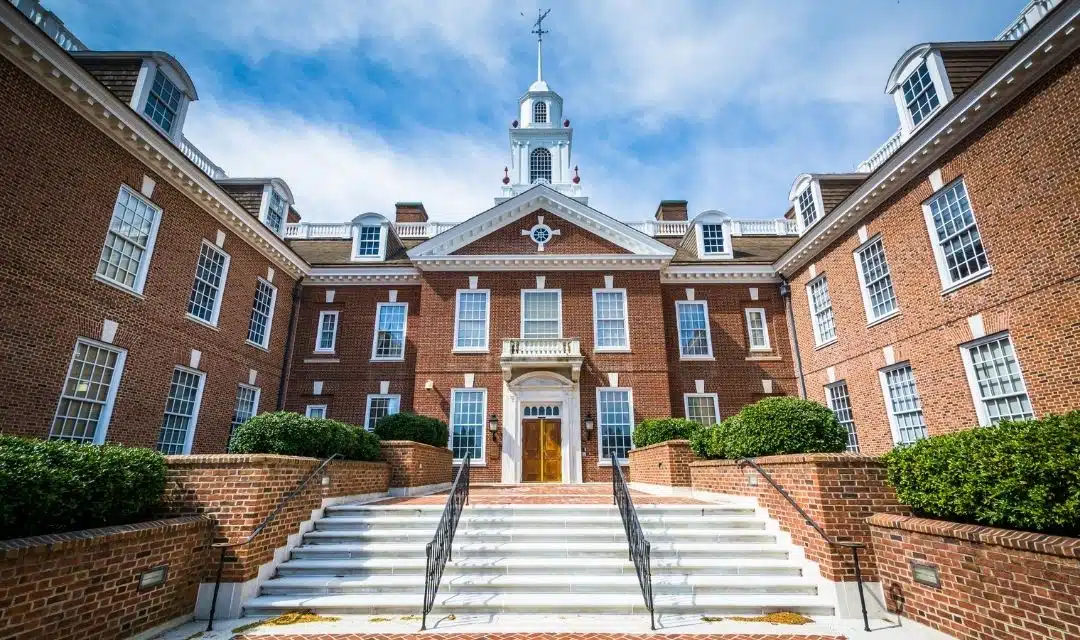 The ability to contribute to society is a privilege. Having access to the support and training to do so is a right. A right that too many go without. For more than a half a century, we've partnered with the state's leading labor organizations to LIVE UNITED against inequity at work. So more of our neighbors can develop the skills they need to be successful, provide for their families, a create a better future. And they can give back to the community that shaped them.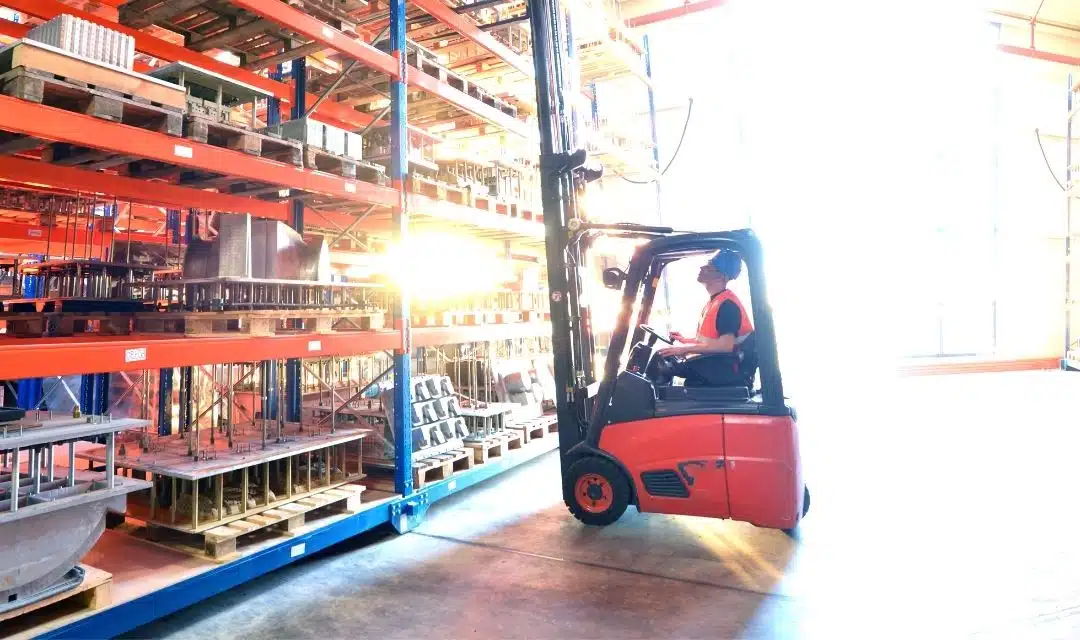 WILL YOU JOIN THE FIGHT?
United starts with 'U'.
GIVE, ADVOCATE, or VOLUNTEER today to do your part.