"Life's most persistent and urgent question is:
what are you doing for others?
DR. MARTIN LUTHER KING JR.
Over the past 75 years, many in our state have enjoyed progress, while others continue to fight for their lives. We know the change we need doesn't come through progress for some, it comes through progress for all.
When we come together… when we listen… when we choose each other… walls fall down.
When walls fall down more kids fall in love with reading, more young people build careers they enjoy, and more adults learn how to make great decisions with their money.  At United Way of Delaware, we are committed to bringing down the walls that hold our communities back. For the next 75 years, we promise to be at the center of the fight. We promise to unite neighbors across zip codes, advocate for equity, and fight for justice.
So we can all choose each other more often.

Because when we choose each other, we can build a Delaware and Salem County (NJ) where everyone enjoys progress.
Will you join us in the fight?
Read More
Founded in 1946, United Way of Delaware (UWDE) works to advance the common good by focusing on the three strategic areas: Early Education, College and Career Readiness, and Financial Stability. UWDE is engaged in long-term programs designed to eliminate the root causes of Delaware's most pressing social problems in New Castle, Kent, and Sussex counties. UWDE works collectively with business, government, social service agencies, academic groups, community organizations and concerned individuals to establish positive, long-lasting solutions for today and into the future.
Our mission is to maximize the community's resources to improve the quality of life for all Delawareans.
By focusing on the three key areas of Early Education, College and Career Readiness, and Financial Stability — the building blocks of a good life — we help individuals and families realize their greatest human potential.
Your work should inspire you. When you join the team at United Way of Delaware, you join a passionate group of people who are committed to better. Fighting each day to improve life for everyone in Delaware & Salem County (NJ). Will you join us?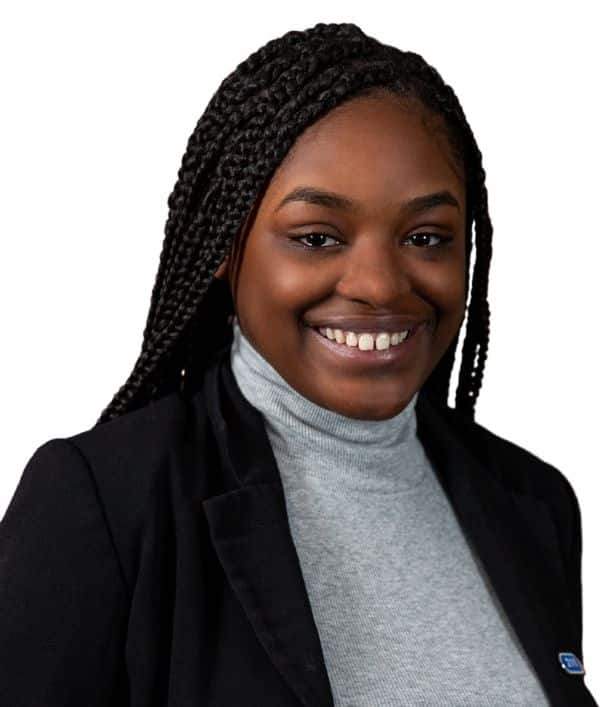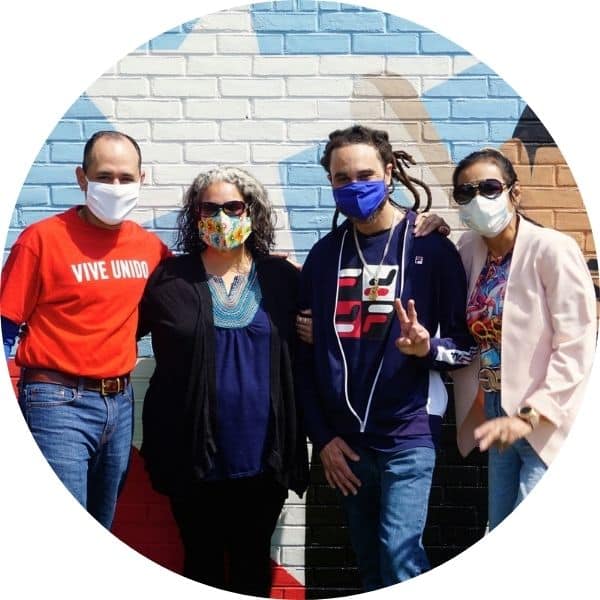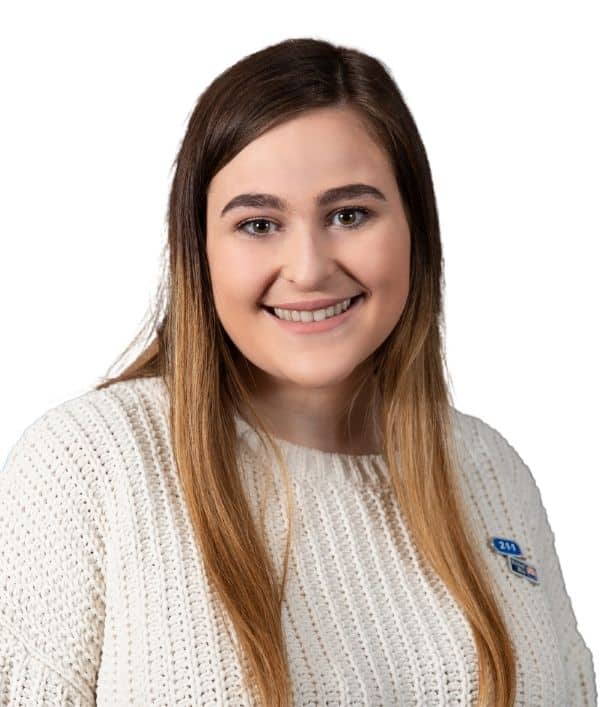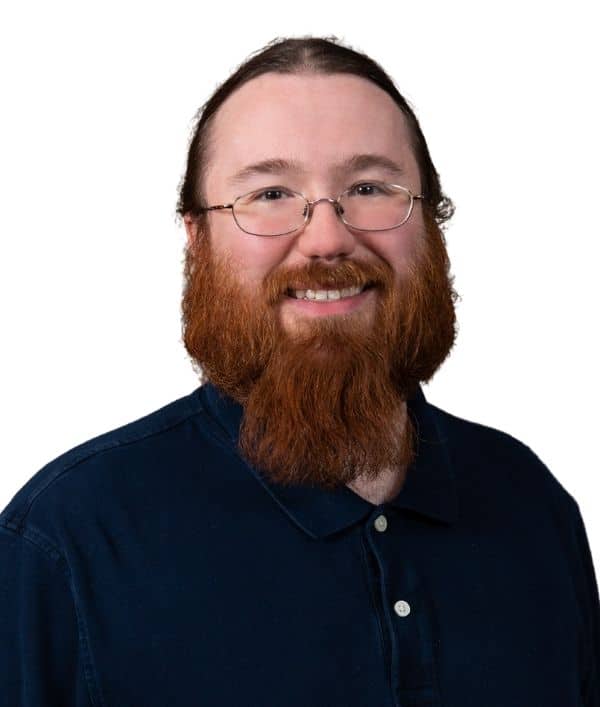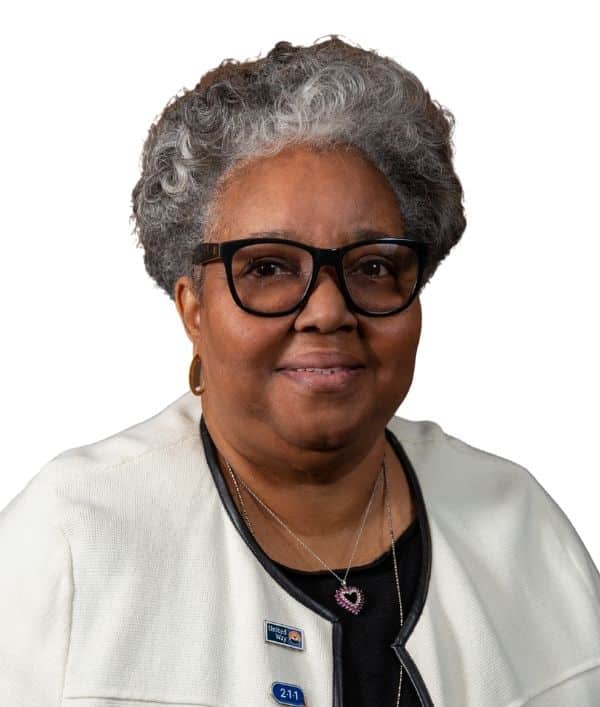 United Way of Delaware's
Diversity, Equity, Inclusion, Anti-Racism & Discrimination
STATEMENT
United Way of Delaware works to create lasting change for those most in need through advocacy, strategic partnerships, philanthropy, volunteerism and collective impact. We recognize that structural racism/ethnic discrimination and other forms of oppression have contributed to persistent disparities and inequities which we seek to dismantle. To that end, we:
• understand these disparities have existed in the past and persist into the present;
• acknowledge these inequities are the result of policies and practices that work to marginalize entire populations of people;
• unequivocally denounce racism/ethnic discrimination because it undermines the well-being and vitality of our communities;
• strive to engage community members, especially those whose voices have traditionally been marginalized;
• work with residents and partners to co-create solutions that ensure all have the resources, supports, opportunities and networks to thrive;
• commit to leveraging all of our assets, including our influence and voice, to create more equitable communities;
• take the broadest possible view of diversity;
• value the visible and invisible qualities that make you who you are;
• welcome that every person brings a unique perspective and experience to advance our mission (early education, college and career readiness and financial stability) and progress our fight for every person in every community;
• believe that all must have equal access to solving community problems;
• strive to include diversity, equity and inclusion practices at the center of our daily work;
• commit to using these practices for our business and our communities.
WILL YOU JOIN THE FIGHT?
United starts with 'U'.
GIVE, ADVOCATE, or VOLUNTEER today to do your part.