Every day, my colleagues and I at United Way of Delaware work to provide services, information sessions and events to serve and help the people of Delaware and Salem County (NJ) live their best lives and reach their full potential. We live united in this purpose each day.
Our work in early education with our community partners and Dept. of Education is focused on helping all students read on grade level by third grade by providing both in-school programming and afterschool programming.
Our in-school college and career programs through Stand By Me NexGen, lead students to lifetime financial empowerment. Our success helping students and parents complete FASFA financial aid forms for college funding is among the very best in the nation. See the video below on our recent sky-high ranking!
Stand By Me works one-on-one with adults to teach and encourage financial stability in their homes through budgeting, saving for emergencies, planning for retirement and more. And our Minority Small Business Program helps entrepreneurs be successful with their businesses that enhance their communities.
Every day, our 211 team answers calls and questions from people seeking a wide range of community resources including help meeting basic needs such as food, housing, utilities and rent assistance to finding resources for education support for their children, personal legal issues, health resources and so much more.
These focus areas comprise our mission and we are making a difference for people, communities and you every day.
At the same time, we work with state leaders from government, business and other nonprofits to identify community needs and devise potential solutions to address them.
Now we need to ask you to join us by supporting our work. We are entering our Annual Campaign season where we ask you to do as much as you can to help. If your company conducts an annual campaign, please give as generously as possible. If your business doesn't already hold a campaign, will you take leadership to begin one? Or if you don't have access to an organized campaign, will you donate individually?
It's simple. We cannot do this work without your support — your financial, advocacy and volunteer support. Please help us create a better, safer Delaware with opportunity for all.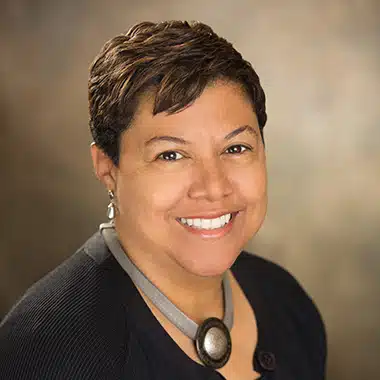 Michelle A. Taylor, Ed.D.
President and CEO, United Way of Delaware