If you've remained friends with someone for 27 years, do they move out of the friends category and into the family category? I, for one, can count the number of my 27-year friendships on one hand. That's a kind of loyalty and devotion that should never be taken for granted, and indeed, I don't.
That's why I am so grateful again this year to the AFL-CIO for being a partner to United Way of Delaware on the annual golf tournament, an event that in its 27 years of existence has raised close to $1 million to support United Way programs. To me, that certainly puts them in the family category.
This year's sold-out Golf Tournament is being held today, coincidentally within the same week we celebrated Labor Day, that date to acknowledge the contributions that workers have made to America's strength, prosperity, and well-being.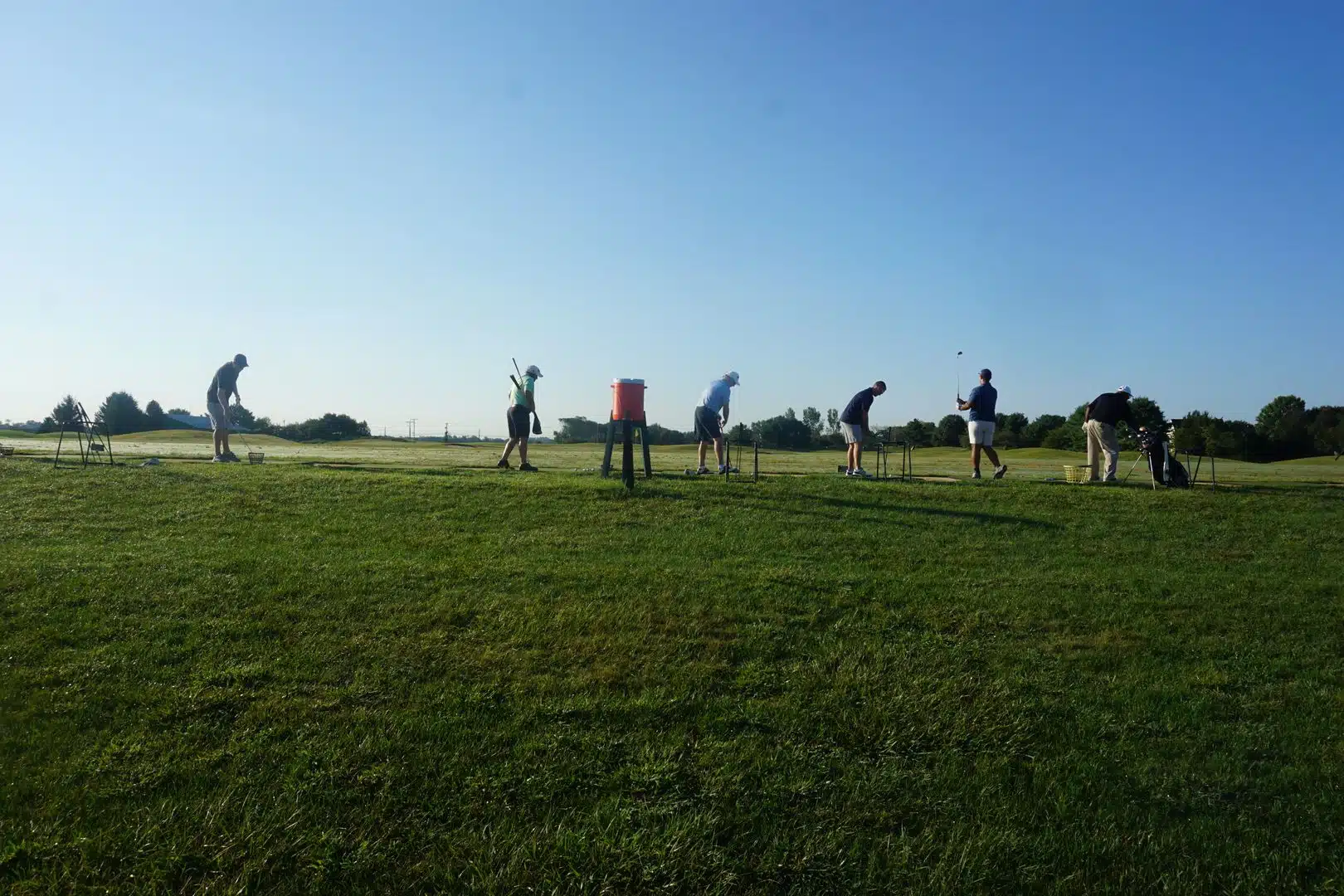 Ever since COVID-19 turned the world on its head and made us see which workers were actually essential (and who could just stay home), many of us see our neighbors differently. Now we recognize and thank those who do the essential work — keeping our supermarkets stocked, our roads repaired, our children cared for, our cars running, the electricity flowing.
Working people have built this country from the ground up. Pouring concrete, laying bricks, running power lines, opening small businesses, caring for people in hospitals, scaling skyscrapers to wash their windows. Union, non-union, blue collar, white collar, pink collar or red collar, every day the American workforce sets off to do their part. I extend my gratitude to each of you for the important part you play. 
Labor Day is many things to many people — the unofficial end to summer, the herald of back to school, the farewell to shorts and sandals and backyard cookouts. And a day to tip our hats to the American workers who make our lives easier. Thank you, one and all.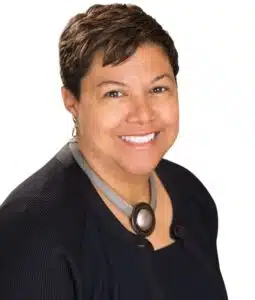 Dr. Michelle A. Taylor
President and Chief Executive Officer
United Way of Delaware
Like What You're Reading?
Sign up below to get Feel Good Friday delivered straight to your inbox.