Many of Delaware's top places to work are hiring right now. They're looking for passionate employees who find value in what they do. Since we operate in a space where education, work, and financial well-being collide, we want to help our neighbors connect with meaningful career opportunities. That way, more people can love what they do and inspire others to join them on the journey.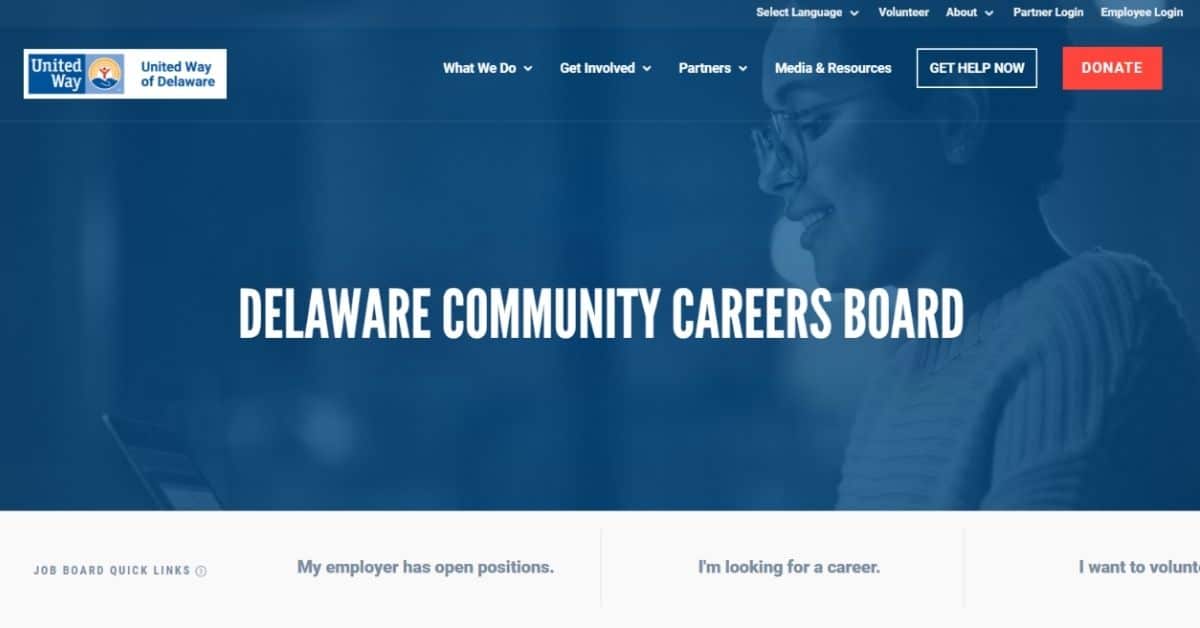 You'll see options for employers, career seekers, and volunteers when you visit the career board. 
Career seekers can see which companies are hiring and visit their career pages to learn more about open positions. Employers can submit their information to be listed on the careers board. Volunteers can view active listings on 
UVolunteer
, United Way of Delaware's online volunteer portal.
In August, we plan on releasing the next version of the careers board that will allow career seekers to search for open positions and learn more about those openings on our website — version 2.0. Here's a sneak peek of what it will look like.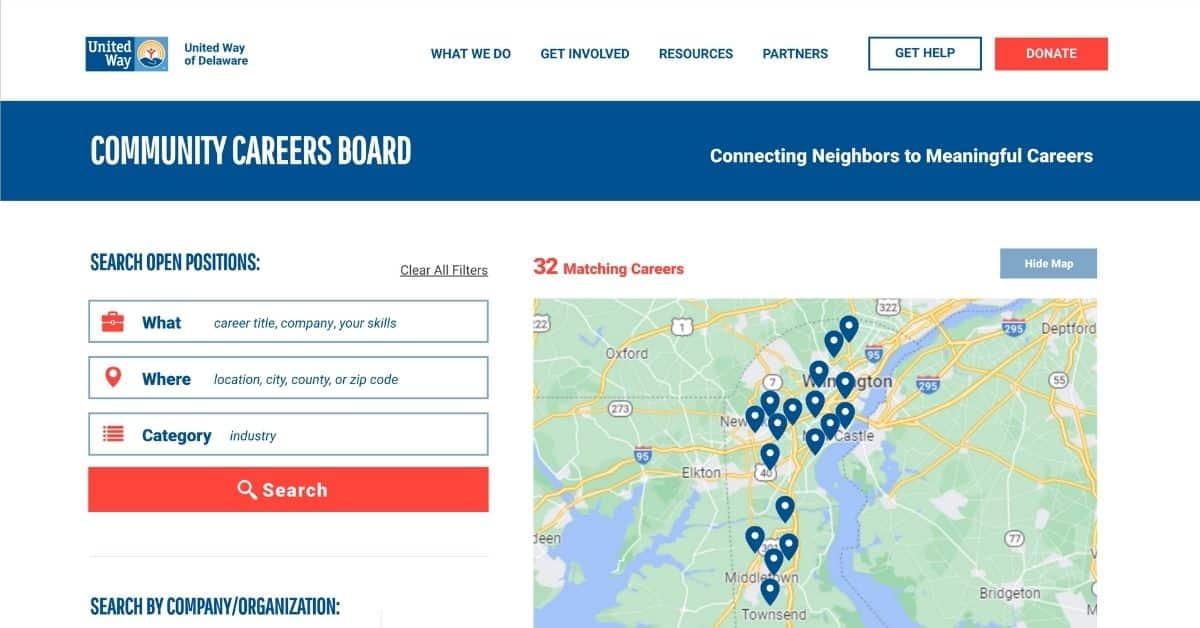 If you or someone you know is actively looking for a new career, we encourage you to visit the site to see which companies are hiring.
If you work for an organization currently hiring in Delaware or Salem County, NJ, we want to help connect you to your next new hire. To get listed on the careers board, simply submit your information in the form, and we'll get back to you within a few days.