If you're reading this before 6 p.m. on Friday, March 3, you're joining us during Delaware's biggest day of giving, DoMore24. This event offers nonprofits in our state an innovative way to reach their constituencies and raise much-needed unrestricted funding that will help them do even more good things this year.
The grassroots nature of this day allows everyone to be a philanthropist at a level that suits their budget. In addition to the donations, nonprofits can qualify for numerous prizes based on variables such as number of donations of any amount, matching donations, and more. These special prizes are funded by the many local foundations and businesses that have joined us as sponsors and benefactors.
A staggering number of moving parts make this day so special. It starts many months earlier, when non-profits are encouraged to participate. Those who sign up receive several months of advice– from a toolkit to meetings, examples of successful campaigns, planning tips, webinars, help creating videos, advice on peer-to-peer fundraising techniques, tips on how to use email marketing, best practices for video promotions, and much more. It's practically a course in marketing and it helps the nonprofits develop skills they will use well into the future.
All of this work is achieved by a small but mighty group of United Way and Spur Impact colleagues under the leadership of Tierra Fair, Charlie Vincent and Jen Saienni. Their work on this initiative goes far above and beyond the line of duty. Their dedication and enthusiasm seem like a labor of love, not a work responsibility.
You may wonder why we devote so much time and resources into helping the participating nonprofits. It's simple: we could not do our work without them. United Way is all about helping make Delaware a great place in which to live and work for all people. The nonprofit community is our collaboration partner in that effort. Our state's nonprofits inspire change, support those who need any of a wide range of services, shed light on community needs and advocate for change. They are a categorial imperative in the development of an equitable society.
But the real credit goes to you, the people who open their hearts and wallets to support the causes that matter to them.
Last year, you donated a staggering $2.6 million in 24 hours to some 500 organizations. I am so excited to see the fruits of everybody's efforts at 6 p.m. today.
If you have not yet donated, you can change that now. Just go to https://www.domore24delaware.org. Here's hoping that we match or exceed last year's results.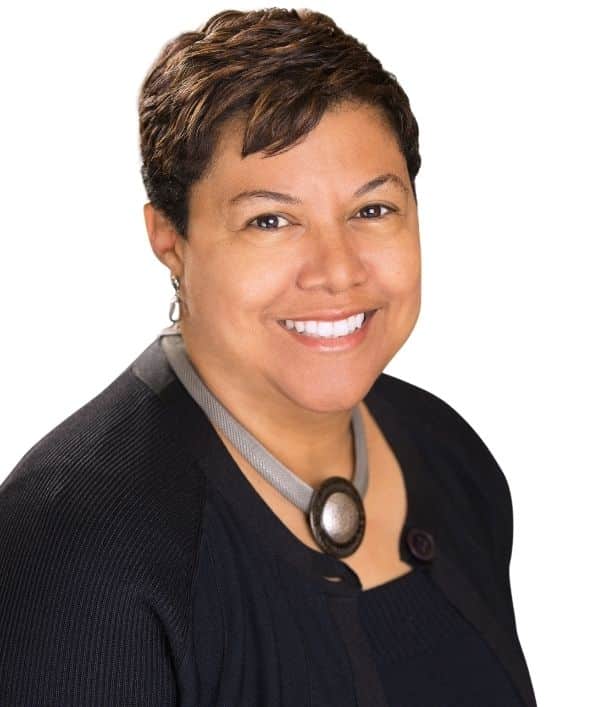 Michelle
MIchelle A. Taylor
Ed.D. President and CEO
United Way of Delaware