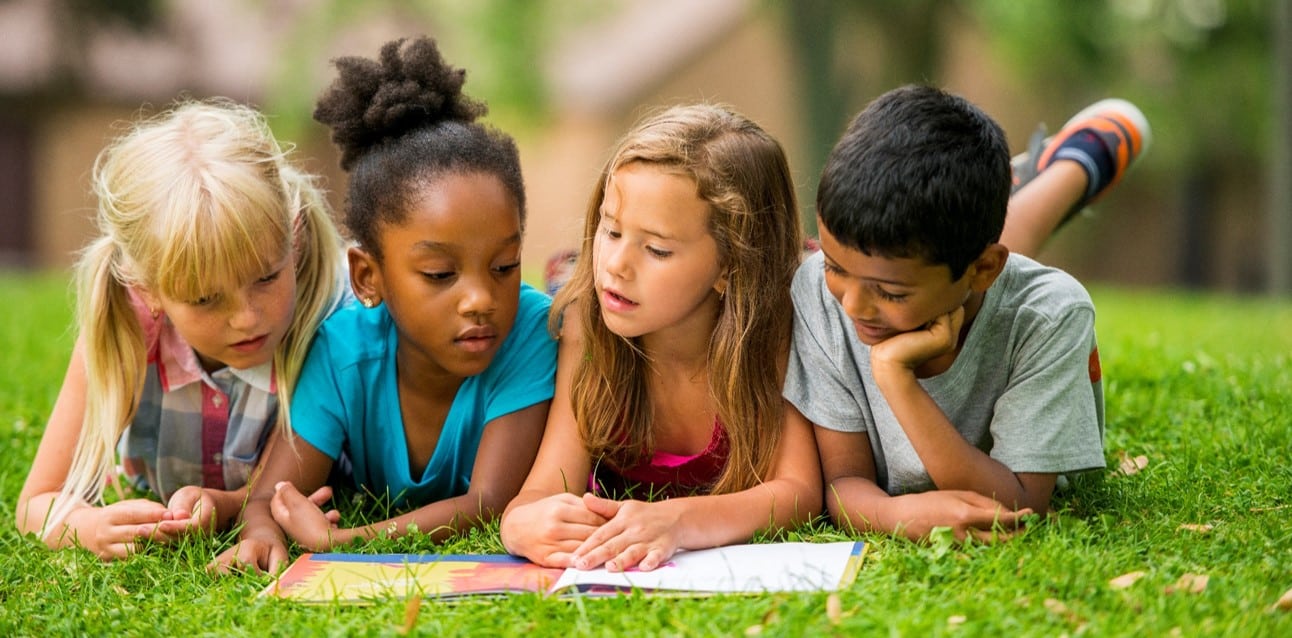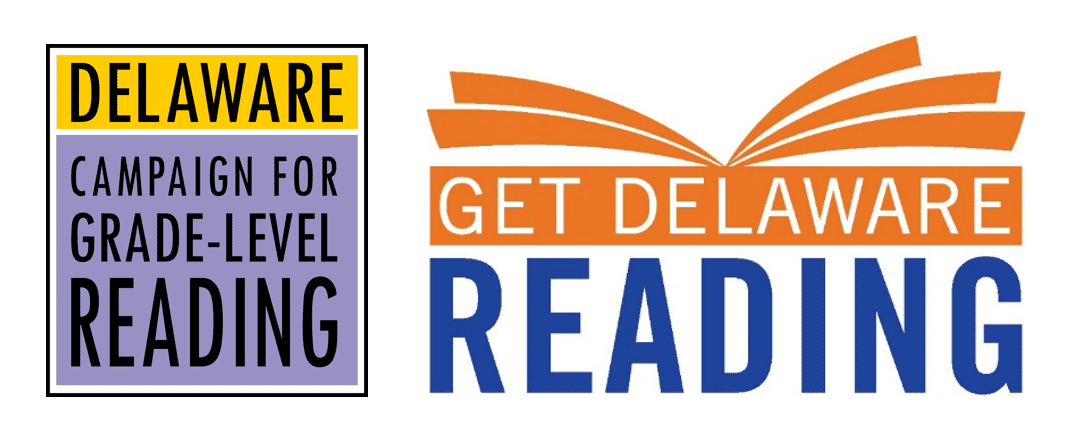 Get Delaware Reading is a collaborative effort by community partners, government agencies and business leaders to ensure that more children in low-income families succeed in school and graduate prepared for college, a career, and active citizenship.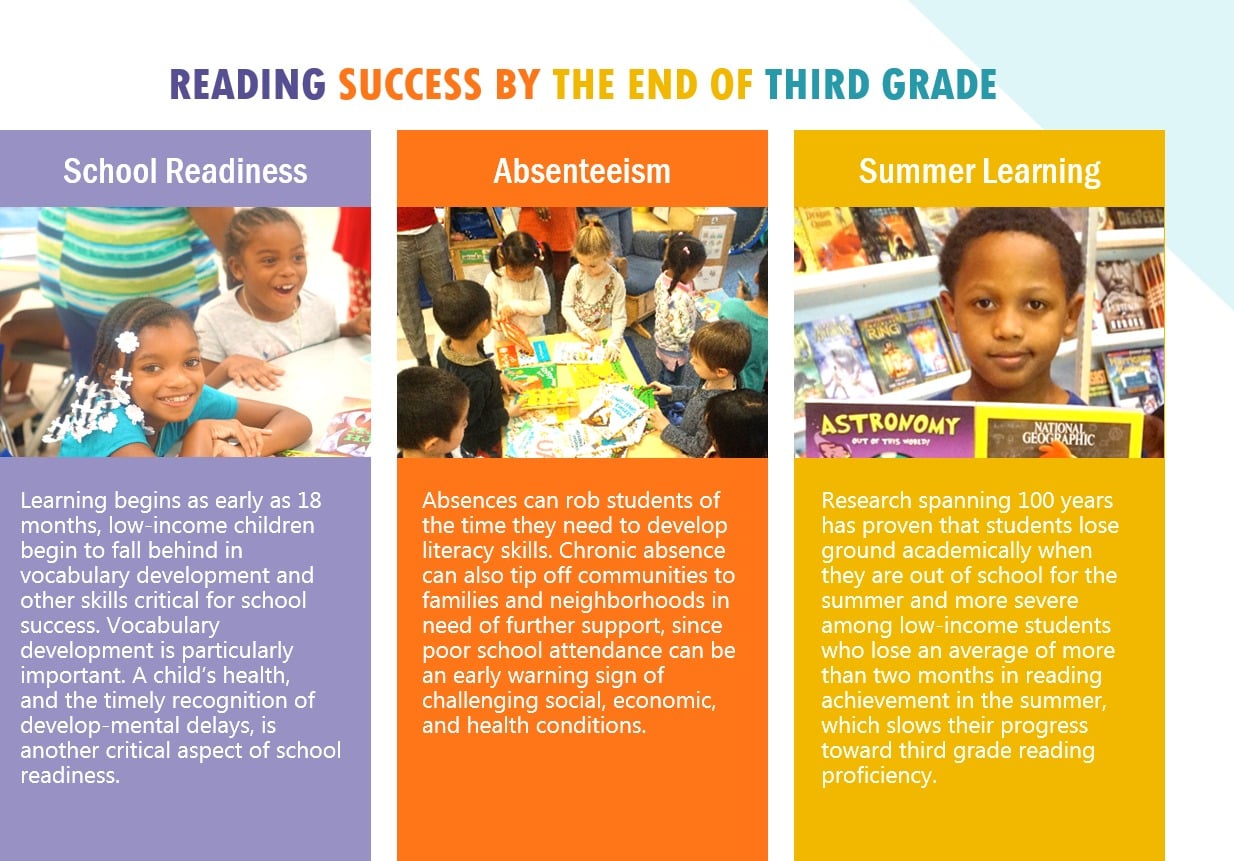 Parent Engagement
Parents play the most influential role in their children's lives. As their children's first teacher, brain builder, advocate and coach, parents set the stage for success in the early years and early grades. We recognize that parents are the central role in closing the gaps in children's healthy development, school readiness, attendance, summer learning and ultimately grade-level reading proficiency.
Although schools must be accountable for helping all children achieve and providing effective teaching for all children in every classroom every day, the Campaign is based on the belief that schools cannot succeed alone. Engaged communities mobilized to remove barriers, expand opportunities, and assist parents in fulfilling their roles and responsibilities to serve as full partners in the success of their children are needed to assure student success.
Research shows that proficiency in reading by the end of third grade enables students to shift from learning to read to reading to learn, and to master the more complex subject matter they encounter in the fourth grade curriculum. Most students who fail to reach this critical milestone falter in the later grades and often drop out before earning a high school diploma.
Get Delaware Reading brings together a coalition of stakeholders to address these challenges by leveraging resources that increase the number of early screenings to detect physical, emotional, and/or learning barriers in children, improve academic achievement, reduce absenteeism and summer learning loss, and increase the number of degreed professionals in the early childhood workforce.
We are envisioning bold goals for our children, supporting them in achieving their goals, and joining them and their families in marking progress and celebrating success.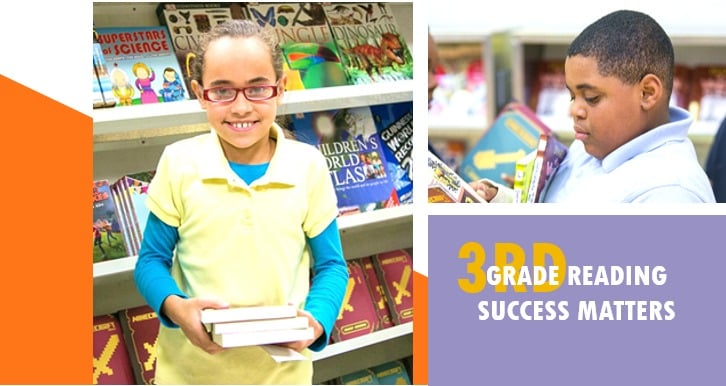 Get Delaware Reading
This initiative is championed by United Way of Delaware, the Delaware State Board of Education, Delaware Department of Education and New Castle County.
To learn more contact us at 302.573.3722