Celebrating Hispanic Heritage Month: Join Us at the Latinos Unidos Student Summit
As we dive into the vibrant tapestry of Hispanic Heritage Month, we are thrilled to share an exciting initiative that embodies the spirit of unity, education, and empowerment within our Latino community.
It is with immense enthusiasm that we introduce our inaugural Latinos Unidos Student Summit, set to take place on Saturday, September 16, 2023, at Hodgson Vo-Tech High School in Newark .
The Latinos Unidos Student Summit is a half-day celebration of knowledge, inspiration, and collective growth. Our mission is to bring together students, educators, and community members in a dynamic atmosphere to amplify the voices of Latino high school students and their allies. Under the theme "Amplify Latino Youth Voices," our summit promises to be a day of enlightening experiences, camaraderie, and empowerment.
This landmark event will feature a keynote address by Rony Baltazar Lopez (Vice chair and youngest member of Delaware Hispanic Commission), six workshops, 16 vendors from community based organizations and higher education, delicious lunch, uniquely designed event t-shirts created by students, and bus transportation – all at no cost to attendees. We are committed to making this experience accessible to all.
What makes our Latinos Unidos Student Summit truly exceptional is that it's driven by the passion and vision of our young leaders. The summit is student-led, meaning that the ideas and perspectives of our youth are at the heart of every planning and implementation stage with adult oversight. This approach empowers students to take charge of the issues that impact them and their communities, fostering a profound sense of agency and leadership.
Our dedicated student planning committee, consisting of 24 teens with representation from all three Delaware counties, has been meeting bi-weekly since May to create an educational and fun celebration. This collaboration embodies the essence of power sharing, as adult involvement is intentionally limited to amplify the students' voices and influence in decision-making. From choosing the event name, venue, and workshop topics to selecting keynote speakers and extending invitations to workshop presenters, our young leaders are steering the ship.
Now, as we look forward to this occasion, we invite you to join us in celebrating Hispanic Heritage Month from September 15 to October 15.
I will begin Hispanic Heritage Month by joining with Latino high schoolers, their allies and the adults who serve them in schools to amplify Latino youth voices!
How will you advance your commitment to racial justice and celebrate Hispanics/Latinos in Delaware?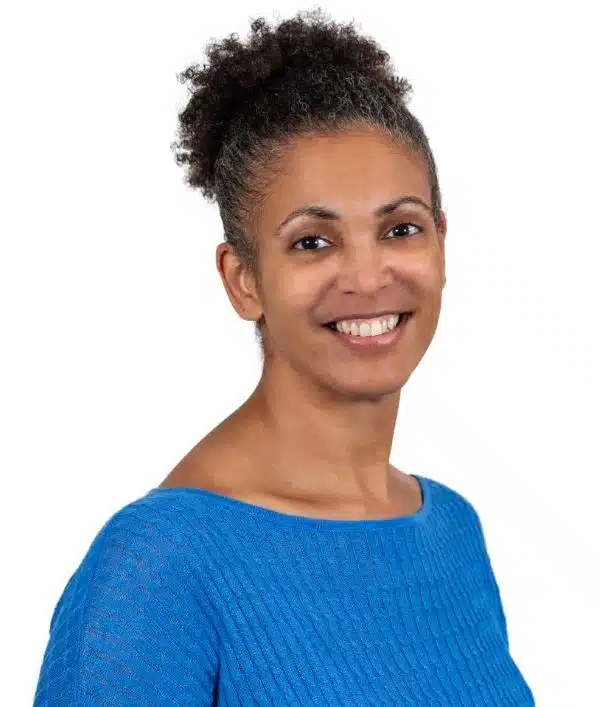 Raina Allen
Director, Delaware Racial Justice Collaborative