Last week I wrote about volunteerism and suggested the Martin Luther King Day holiday as a prompt to find a cause or interest to devote some time to. I was so pleased to see the large number of people who clicked the link to our UWDE volunteer web portal! If you're a person seeking a way to serve, I hope you found an organization or cause that excites you! And if you represent an organization that uses volunteers to help in your mission, I invite you to post your available positions on our site.
Our UWDE team participated in numerous MLK Day celebrations, and you'll read about one of them below. We enjoy this annual recognition of Dr. King's
civil rights activism and leadership.Today's view of Dr.Kingasan American hero is a farcry from how he was seen during his lifetime. When Americans were asked in 1964 which U.S. citizens they had the least respect for, Dr. King came in second at 42 percent, exceeded only by segregationist governor George Wallace of Alabama at 47percent.
Through the passage of time, Dr. King has received the respect he deserved in his lifetime. By 1999, 89 percent of Americans polled said they found Dr. King was a person to be admired. In 2011, that number rose to 94 percent.
I hope the young people of today learn all about Dr. King's life and struggles toward his dream of racial equality, a key part of U.S. history.
As we begin Black History Month in February, we hold up Dr. King's story to demonstrate why knowing history is important. I have long felt that 28 days are not enough to acknowledge the lives and contributions of an entire race. That's why so many of us were thrilled last year when the Delaware legislature passed the Black History Education law, House Bill 198, requiring the integration of Black history into all curricula in public schools. The education community continues to develop the curricula, and the Delaware Racial Justice Collaborative (DRJC) is observing the progress. If you are interested in participating, please reach out to the DRJC through our website.
I invite you to devote time during Black History Month to reading Black history books and books written by Black authors, both in reading to our children and in our own reading time. Let's commit to opening our hearts and minds to a broader view of history.
A quick Google Search brings up scores of children's books and history books you can start with. I was impressed by recommendations from Good House keeping including: How the Word Is Passed: A Reckoning with the History of Slavery Across America by Clint Smith, The Three Mothers: How the Mothers of Martin Luther King, Jr., Malcolm X, and James Baldwin Shaped a Nation by Anna Tubbs, and Unsung: Unheralded Narratives of American Slavery & Abolition , edited by the Schomburg Center for Research in Black Culture.
I also invite you to send us your recommendations for children's and adult Black history or experience books that you have read and love. We'll use this space every week in February to share your recommendations — why not write a short book report for us to publish! Start now – it's hard to believe there's only a week until February begins.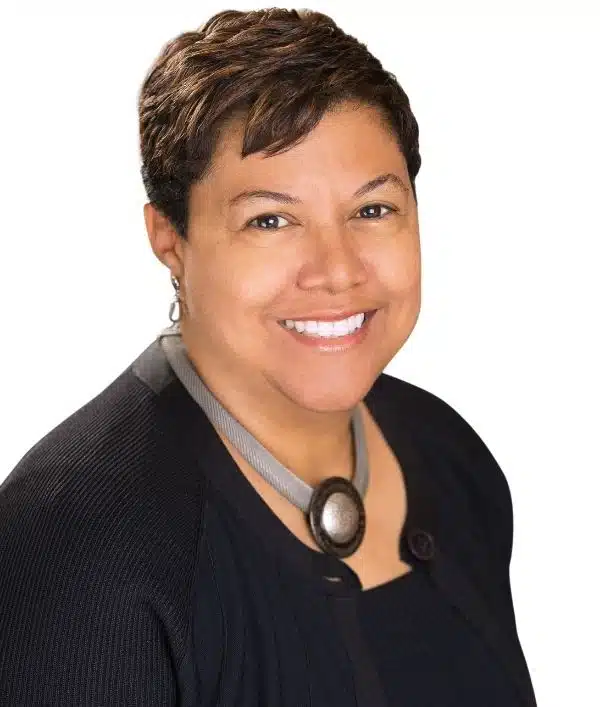 Michelle
Michelle A. Taylor
Ed.D. President and CEO United Way of Delaware