I'd like to wish all of you a happy, healthy 2023. As always, the new year gives us time and inspiration to pause, to reflect where we've been and be intentional about where we're going.
We take stock – have we been present enough with our entire family? Have we contributed to the wellbeing of others in some concrete way? Have we taken a stand for things we believe in?
Pausing and reflecting for my husband, my family and me this year is unlike any other. You may know that our son Vernon L. Taylor, Jr., passed away suddenly and unexpectedly in December at the age of 36.
So many of you have reached out to us and we have gained strength from your love and prayers. We are deeply grateful for your expressions of caring. One of the greatest honors and joys of our lives has been the privilege of being parents to Vern Jr. We will forever love him and will always carry him in our hearts.
Your prayers and thoughtfulness helps keep us focused on moving forward to find a new normal, and I thank you for your support. I don't expect this will be an easy or brief journey and it is comforting to know I can count on you to be with me.
People often give lip service to sayings about life being fragile, short and unpredictable. Sadly, the Taylor family learned that truth the hard way. And we are far from alone. Countless people in Ukraine and Russia are processing deaths of their loved ones; sports fans are watching to find the fate of Damar Hamilton; actor Jeremy Renner was critically injured while plowing snow at his home. We are praying for their complete recoveries. No one knows what tomorrow brings.
As you enter 2023, do so with gusto! Plan a trip, indulge in a hobby, host dinner parties. Always have a joke or an interesting story to tell.
If you're thinking about new behaviors to incorporate into your life in 2023, here are three I suggest:
Tell and show people that you love them, and repeat it often
Be kind, forgive people and don't hold grudges; you may never get the chance to take back harsh words or actions
Pray for others in need. I believe that prayer works
Live intentionally each day; it could be your last
Go out and do good things.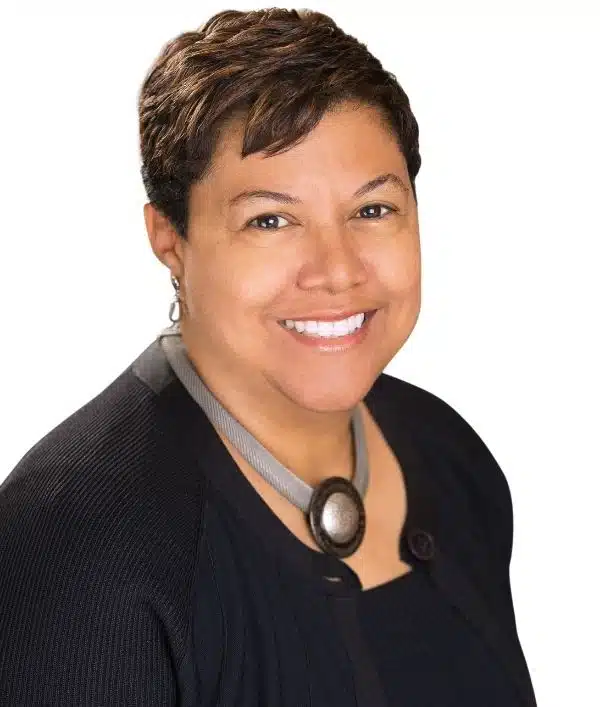 Michelle
Michelle A. Taylor
Ed.D. President and CEO United Way of Delaware