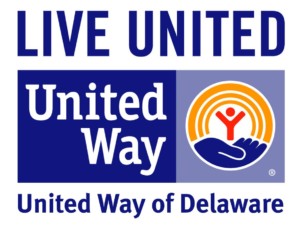 WE ARE EXPERIENCING TECHNICAL DIFFICULTIES.
 United Way of Delaware is currently experiencing temporary technological difficulties including access to staff email. We are working diligently to resolve the issues. During this time we ask that all inquiries are sent to liveunitedde@gmail.com    
302. 734. 4770 to speak to a live representative
Please watch this space for system updates.
Our Focus Areas
How We Empower Our 8 Promise Communities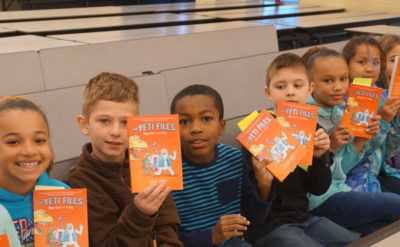 Children who do not read proficiently by third grade are four times more likely to drop out of high school as those who do. Learn More
Delaware 2-1-1 Get Connected. Get Answers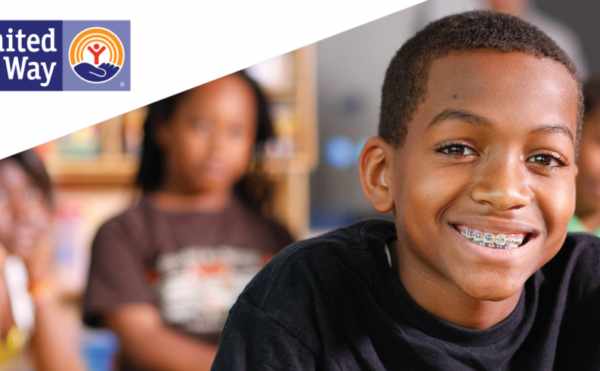 Research shows that youth ages 12 to 15 are vulnerable to a range of health and learning risks. Learn More
A Message From United Way of Delaware SpokesKid, Zy'rin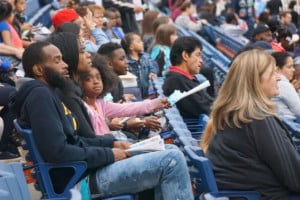 Nearly half of Americans would have trouble finding $400 to pay for an emergency. Learn More
You Can Make A Real Difference
Our Work
Real Stories From The Communities We Empower
Get Involved
Volunteer with United Way of Delaware
Who We Help
Compelling Testimonials From Our Community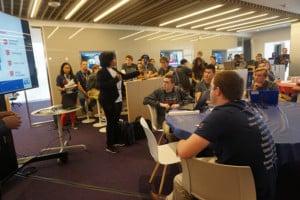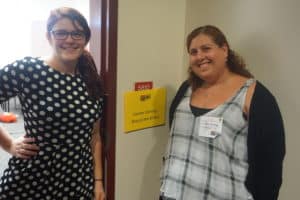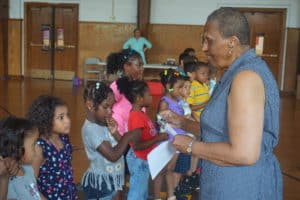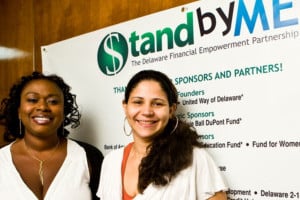 The Faces Of Our Community
Together, We Are Stronger United